Meet Australia's most awarded business coaching firm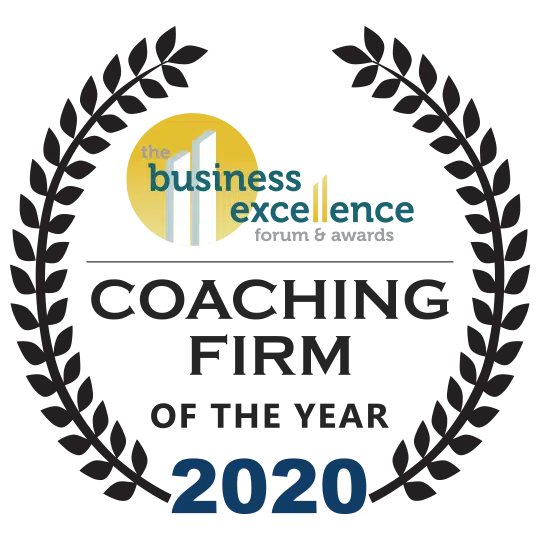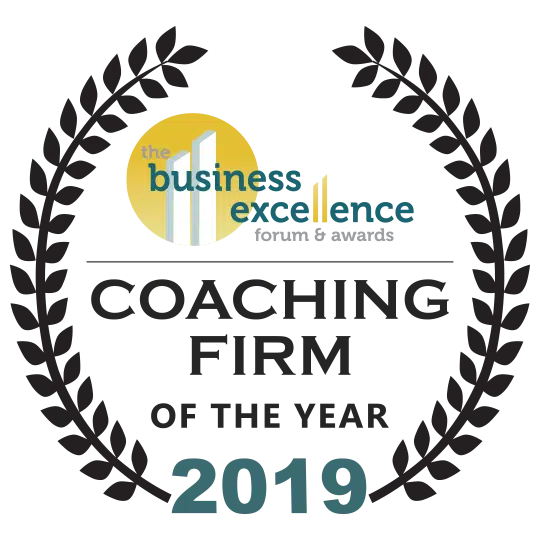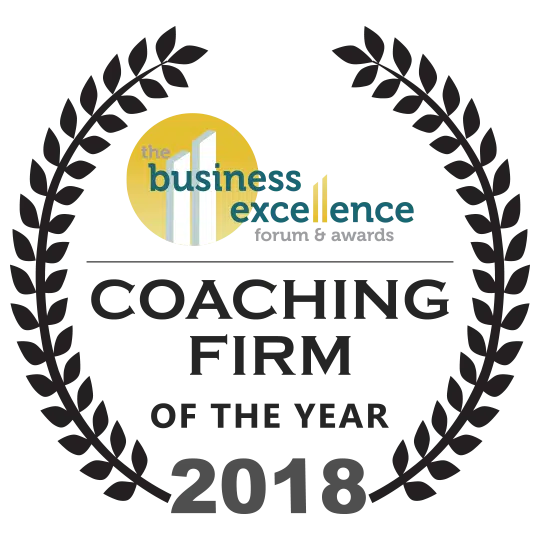 Discover the advantage of working with a team of world-class business coaches and mentors
Back your business with a team of experts.
We are a multi disciplinary firm of business coaches with hands-on experience across all stages of the business life cycle.
With a 20+ year history of results, we have earned the reputation as Australia's leading business coaching firm for small-medium businesses.
Our strategies have been proven to consistently deliver sustainable growth for established businesses ($1M+).
Meet the Tenfold team of business coaches and find out why we love working here.
Meet our award-winning business coaches
Ashley Thomson
Business Coach | Managing Director
Meet Ashley: outdoor adventurer, big picture planner
Qualifications: Masters in Entrepreneurship and Innovation | Bachelor of Engineering (Mechanical Engineering) | Graduate Diploma of Business Management.
My areas of expertise: I specialise in big picture strategies for mature-stage businesses ($5M+). My focus is delivering bankable growth to position a business for exit by sale or run by management. I coach directors, general managers and executive teams on long range strategies and leading high performance teams.
People describe me as: clear thinker, adventurous, determined and detailed
Lee Dore
Meet Lee: fitness fanatic, foodie, outcomes driver
Qualifications: Bachelor of Business and Human Resource Management. Awarded Business Coach of the Year 2022, Business Coach of the Year 2021
My areas of expertise: I coach established businesses to take their business to the next level. I specialise in robust structures and driving operational efficiencies to scale up businesses and achieve sustainable results. My expertise is in leveling up businesses through improving the capability and confidence of their teams and managers.
People describe me as: disciplined, competitive, always up for a challenge
Darren Silsby
Meet Darren: Brazilian jiu-jitsu competitor, business engineer
Qualifications: Bachelor of Science (Hons) (Design Engineer)
My areas of expertise: With a background in design engineering, I specialise in a "first-principles" approach to business improvement and sustainable growth. I coach established businesses in manufacturing, construction and commercial services.
People describe me as: adventurous, supportive, loyal
Diraj Ranjit
Meet Diraj: Motorbike rider, property developer, entrepreneur
Qualifications: Bachelor of Engineering (Hons) (Civil Engineering) | Project Management Practitioner (PMP) | PRINCE2
My areas of expertise: I coach founders and business leaders to strengthen operational effectiveness using industry leading systems and innovative thinking. My background as an engineer equips me to see the macro while improving the micro.
People describe me as: innovative, deliberate, entrepreneurial
Louis James
Meet Louis: continuous improvement guru, footy fan
Qualifications: Master of Engineering Management | Bachelor of Science (Mechanical Systems)
My areas of expertise: My skills are in systems and how to use them to make businesses more effective, from the ways teams communicate to integrating software to improve operations.
People describe me as: innovative, inquisitive, energetic
Australia's best business coaching firm is backed by a specialist support team
As an award-winning business coaching firm, Tenfold has a crack support team with experience in:
Sales and Marketing
We work across a broad range of marketing channels. Digital marketing, SEO, PPC and earned for B2B and B2C.
HR and Recruitment
Advice for navigating Fairwork and industry awards for managing a productive workforce.
Contracts and Finance
Best practices for trading terms that are fair for you and your client and protect your business.
Systems and Processes
From job management systems, scheduling and finance to eCommerce platforms.
Back your business growth with:
Marketing strategies and sales support;
Streamlined systems for operational efficiency;
HR and recruitment best practices
Marketing strategies and sales support

Streamlined systems for operational efficiency

HR and recruitment best practices
Meet the Tenfold Business Coaching specialist team who support our coaches and business clients
Meet Tania: marketing nerd, avid reader
Qualifications: Bachelor of Commerce | Cert V in Project Management
People describe me as: helpful and insightful
Meet Michele: IT geek, textile creative
Qualifications: Certificate in Cyber Security
People describe me as: problem-solver powerhouse
Meet Genevieve: music fan, checklist champion
Qualifications: Certificate III in Business
People describe me as: resourceful and reliable
Speak with a Tenfold business coach who knows
Melbourne, MornPen and Bayside

Brisbane, Fortitude Valley, Gold Coast

Sydney, Newcastle, Wagga, Northern Beaches

Geelong, Bellarine and the Surf Coast

Bendigo, Ballarat and the Gold Fields

Bayswater, Kilsyth, Thomastown