Meet Business Coach, Darren Silsby
Business Coach Darren Silsby
A design engineer who coaches businesses to use smart systems and drive growth.
Previous roles in design engineering give Darren the advantage of "systems thinking", a discipline that he uses in all facets of business improvement.
His experience in managing cross-functional teams of people with vastly different skills and communication styles (luxury yacht designers and factory workers) means that he knows how to adapt to get the best out of individuals and teams.
Originally from the UK, Darren has worked in New Zealand and Australia for the last 14 years, guiding business owners to increase profits, control their time and see the big picture.
When coaching a business, Darren focuses on developing leadership mindsets so that business owners can lead high performing teams, freeing the owner up to work ON their business instead of IN it.
Darren holds a Bachelor of Science (Hons) (Design Engineering) from Bournemouth University.
Part of a multi award-winning Business Coaching Firm
As a business coach, Darren supports Tenfold's clients by providing marketing insights, systemisation and training of client's team members on leadership and team communication.
His contributions to coaches and clients have made Darren valuable member of the award-winning firm of business coaches at Tenfold.
Darren is a permanent member of the Tenfold Strategy Review panel.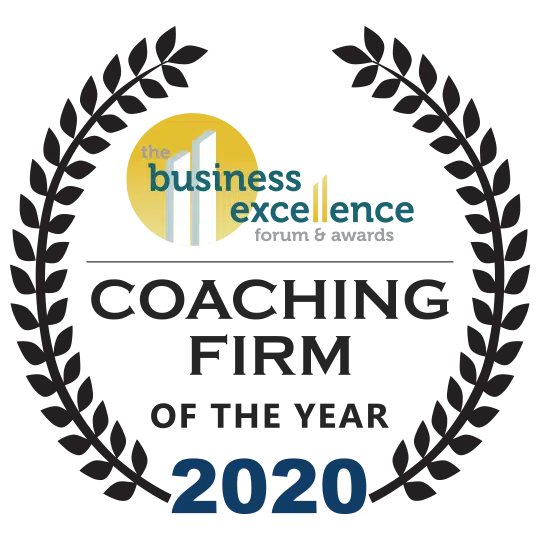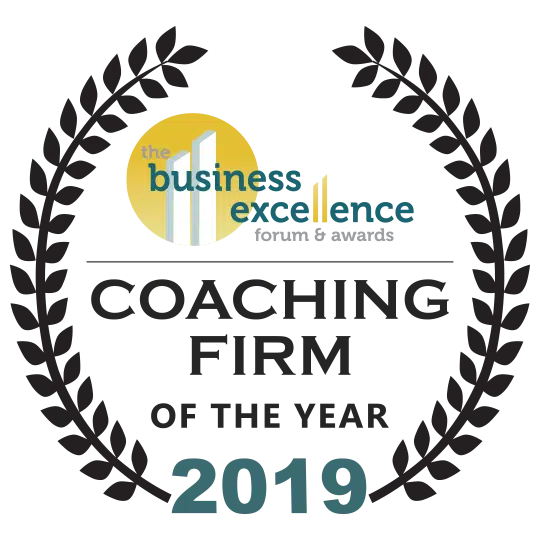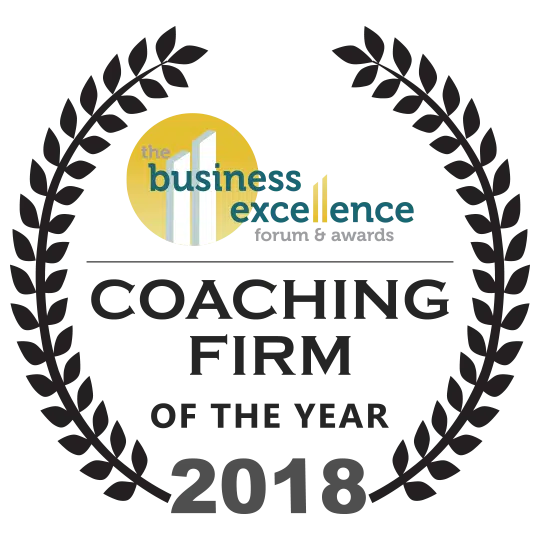 Relevant experience for business clients
Darren's business coaching is founded on the experienced he earned getting results across core business functions.
Design Manager | Cookon Commercial Equipment
Led a team of technical design engineers with responsibility for product development incorporating client specifications and revisions.
Implemented a variations process to control scope and reduce profitability leakage through improve cost management.
Coordinated communications between design engineers and fabrication teams to improve manufacturing and distribution outcomes.
How this experience applies in business coaching: Darren uses his experience of leading a team of technicians to coach business owners to improve communications between team members, whether they are on the tools or in office admin and support roles.
Design Draftsman | Sunseeker International
Darren was responsible for analysing the designs of luxury performance motor yachts to identify improvements to the manufacturing process.
How this experience applies in business coaching: With his background as a design engineer, Darren helps clients implement systems to streamline their operations and get the business positioned for long term growth.
IT Auditor | Staff and Line
First-hand experience in reviewing IT systems to ensure accurate data and reporting was produced to enable effective business decision making.
How this experience applies in business coaching: Darren knows that not all business operators are IT-savvy so he helps his clients understand how to get the most out of their IT tools and applications.