Business coaching and advice for selling your business
Strategic advice and plans for maximising the value of your business sale.
Selling your business to an external buyer is the most common way to exit a business and access the wealth you have built. It's also a very complex process.
To get the most value for your business, the best outcome is to find the right buyer and get the right price and the right terms. That's where we come in.
Discover what's possible with a Tenfold business expert…
Business coaching to maximise your sale value
Realise the full value of your business wealth with strategic advice
One-on-one coaching with a Tenfold business mentor gives your business direction and support. Our reputation as Australia's leading business coach firm has been earned from 20+ years of results.
As a firm, we have successfully coached business clients to achieve sale prices of double-digit multiple of EBITDA.
The sale outcomes we have achieved for our clients have set up them up for financial independence and security.
It's why we've been awarded Coaching Firm of the Year… every year since 2017.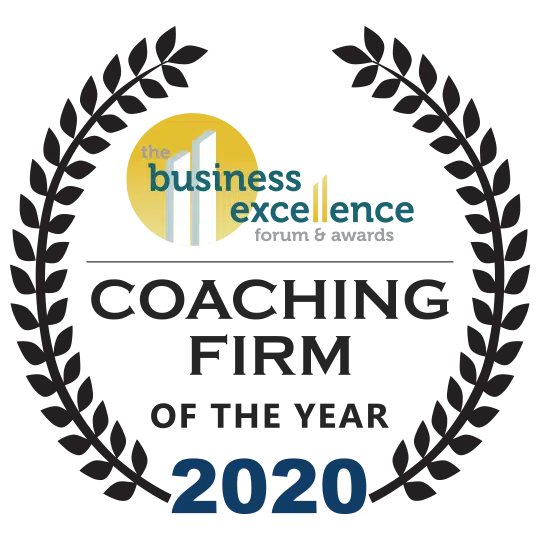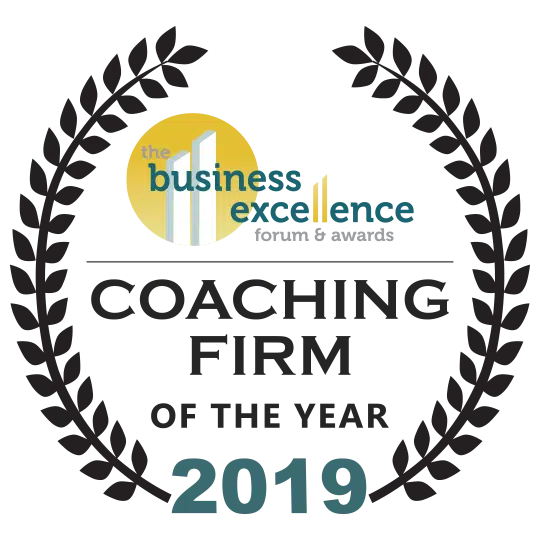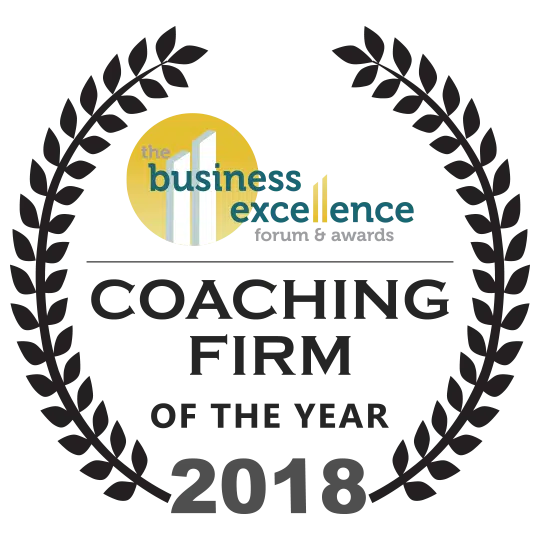 The right advice and planning make all the difference in selling a business profitably. Explore how an experienced Tenfold coach can support your business.
How a Tenfold business coach helps to sell your business
Strategic planning and market tactics for the optimum sale outcome.
Our business coaches provide objective advice to help you maximise the value of your business sale.
Preparing the business to list: assess the business' readiness for sale from all angles, preparing for an external buyer's due diligence;

Identifying potential strategic buyers: reviewing key players within the value chain to scope out options for sale, merger or acquisition opportunities;

Deep research on potential buyers: analysing their previous acquisitions, purchase prices, appetite and strategies for growth;

Positioning as a buy option: Discretely positioning your business as a desirable target to selected potential acquirers;

Soliciting offers: Elicit favourable offers, leveraging market tension to drive price;

Assessing offers: reviewing bid against NPV and future earnings, terms of sale, guidance on which offers to decline vs consider;

Maintaining the business: continuing to run the business as a desirable acquisition while the business is on the market.