Meet Business Coach, Diraj Ranjit
Business Coach Diraj Ranjit
A growth engineer who coaches established businesses to strengthen operations and scale up.
As a qualified civil engineer, Diraj brings the discipline of scaled-up thinking to big picture planning for the businesses he coaches.
His experience in managing large civil construction projects (including a $110M infrastructure project) means that he knows how to control complex schedules to deliver commercial outcomes.
With a personal interest in real estate, Diraj has completed multiple property developments from end to end including single dwellings and multi-res builds. From DA to tenanting, this hands-on experience pairs commercial skills with operational effectiveness. This coal-face familiarity with the complexities of building is why he is match-fit to coach businesses in the construction sector.
As a coach, Diraj focuses on clarifying the big picture of a finished business and then reverse-engineering a plan to achieve it. He coaches on all facets of a business – sales and marketing, systems and operations, team management and leadership, financial and risk management – to ensure all the cogs are working cohesively to move the business forward.
Diraj holds a Bachelor of Engineering (Hons) (Civil Engineering) from Swinburne University, and PRINCE2 and PMP from Project Management Institute.
Part of a multi award-winning Business Coaching Firm
As a business coach, Diraj contributes his experience and insights to Tenfold's collective knowledge. And he also leverages the firm's intel in key strategic areas including economic forecasts, marketing trends, system innovation and operational best practices.
His input into Tenfold's Strategy Review Panel is one of the main reasons Diraj is a respected and valuable member of the award-winning firm of business coaches at Tenfold.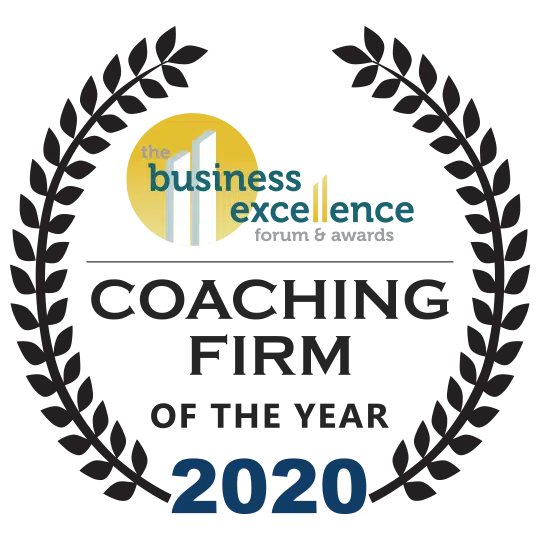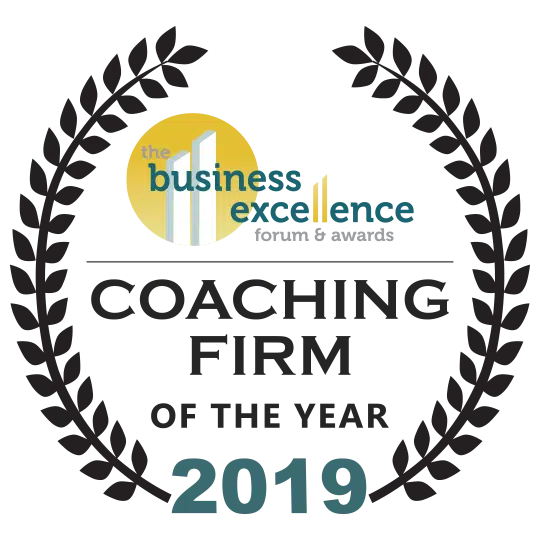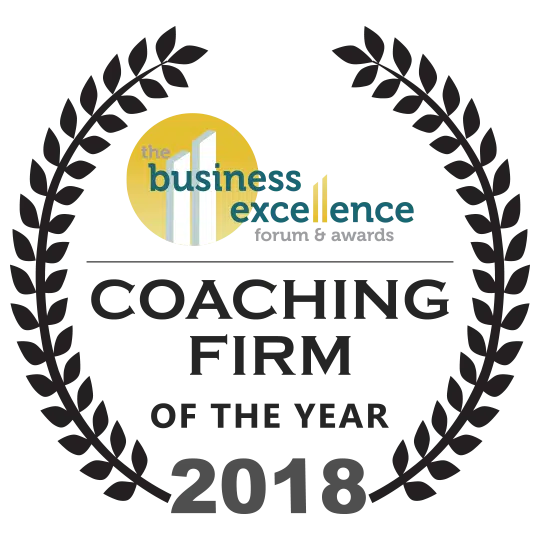 Relevant experience for business clients
Diraj's business coaching is takes advantage of the experienced he earned achieving commercial results across core business functions.
Project Manager (Capital) | Major Infrastructure Projects – State of Victoria
Responsible for strategic scheduling and managing cross-functional project leads for complex infrastructure builds (including $110M Princes Highway Duplication project).
Implemented a variations process to control scope and reduce schedule slippage through improved project management and reporting accountability.
Coordinated communications between engineers, subcontractors, safety, stakeholders and fabrication teams to meet complex deliverables while managing competing priorities.
How this experience applies in business coaching: Diraj uses his experience of leading matrix teams across multi-stage projects to coach business owners to improve effective communications within their teams, whether they are in operational roles or on site.
General Manager | Incari Property Solutions
Co-founded residential development business, Diraj was responsible for end-to-end project management of new builds. Projects ranged from new custom home single dwellings to multi-res and dual occ constructions as own builds and with JV partners.
How this experience applies in business coaching: This hands-on experience equipped Diraj with the knowledge and skill to drive profitability across project stages. Not a sideline spectator, he put his own money on the line; his coaching advice comes from real-world experience of walking the walk.
Consultant Engineer | Civil Build Design (CBD) Consultants
First-hand experience in understanding complex briefs, identifying critical success factors and compiling relevant intel for financial and strategic assessment. A core attribute of this role was being able to synthesise information and relay it to stakeholders to enable effective decision making.
How this experience applies in business coaching: Diraj is able to simplify the complex. He coaches business owners to adapt their communication to suit their target audience, whether it's a sales process to secure a high value contract or motivating team members on the tools to adopt better ways of doing their role.