Reviews
Real reviews about Tenfold coaching from business owners.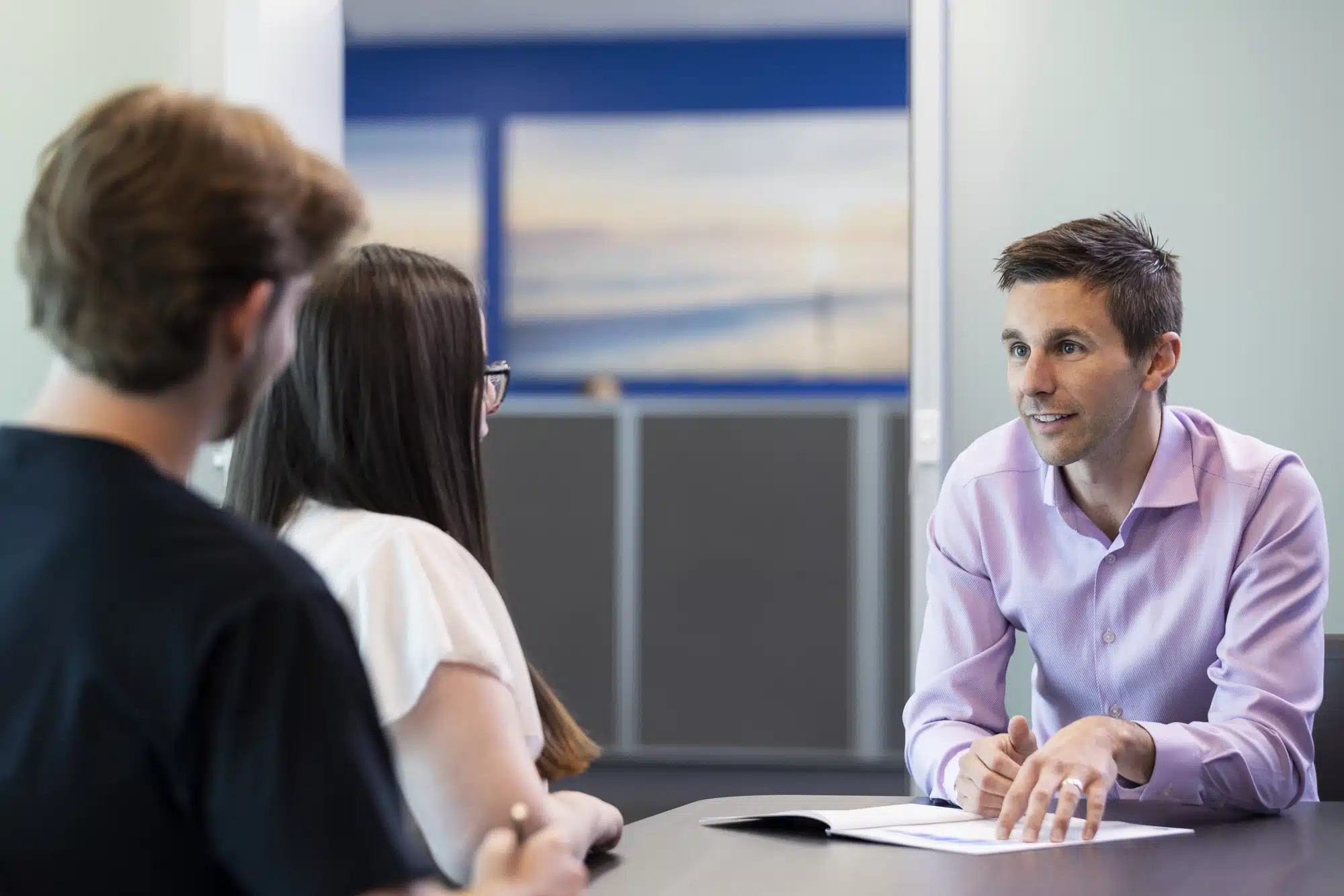 Ask anyone about us and they'll tell you it's not in our nature to brag. Sure, we're pleased with what we've achieved but our biggest source of pride is the results we help our business coaching clients achieve.
So we ask that when you read the testimonials here, please focus on their results and the pride they have in their business. And if that sounds like something you want too, well, we'd be proud to be on your side as your business coach.
Testimonial from George Costas
Costas Construction
We're a medium sized building company specialising in new residential builds, doing multi building and multi-unit developments. Our clients are predominantly investors who engage us to manage the end-to-end project and deliver a strong return on their investment. I've been doing this successfully for 20 years.
The business was in control of me
The reason I was searching for a business mentor was because I was trying to trying to get my business to the point where I could step away from the day to day hands-on tasks and manage the business better overall. I kept getting dragged along by my business – I felt like the business was in control of me, when I should be in control of the business. Even though I've been running my business for 20 years and making good money, it relied completely on me. I realised I could use advice from a business mentor.
A friend recommended a business coach in Doncaster so I booked an appointment. I also did a Google search and found Tenfold's website and I knew I had to meet with them. After speaking with both, the choice was easy; I could see that Tenfold's coaching strategies and their business coach Mace would take my business to the next level.
Clear plans and strategies to achieve my business goals
The first thing we did was set clearly defined goals to work towards to achieve my overall goal of a business that can run by itself.
Mace put together a clear plan and then outlined for us how it was going to happen step by step, in blocks of 3 months. We work on all areas of business growth: marketing, sales, productivity, operations, team, profit. We have targets for what we want to achieve every quarter and how we're going to do it. When it's set out like that, it shows how you can achieve it.
Getting the team on board
Working with Tenfold Business Coaching has definitely changed my perspective on what I need to be doing in the business. I had a good team but since working with Mace, I'm a better leader and everyone has stepped up. We used the Tenfold model for how to managing a good team, things like what each role is responsible for, each person's targets, setting up job flow procedures, and how each job contributes to the goals of the business. Mace coached me on which parts of my role I should delegate and how to do that properly so that the person knows what's expected and how to do the task.
Advice for making the tough business decisions
Being the boss isn't always easy. Sometimes there are tough decisions and to be honest, sometimes I put off having hard conversations. As my business mentor, Mace helped me assess my team to make sure we had the right people for where we want to take the business. He mentored me on how to make the tough changes for the benefit of the business. He also helped me give my team a clear view of how they can benefit as the business grows, so that they are on board with my vision. The goal is to invest in the people that work for me in order to know how that will benefit them as well as us in the long run. Everyone in the team can see this happening and has jumped on board with it and they're excited with the direction that we're all heading.
Now I'm in control of my business
I now feel like I'm in control of the business and that it is going in the direction I want.
That has helped me have larger goals, including more "me" time to be able to spend with my family, travelling, and personal development projects rather than being just a builder.
I can see that the wheels are already in motion to make these long-term goals happen.
I would certainly recommend Tenfold Business Coaching to people who run their own business. It gives you a different perspective on what you need to do to have a business that will achieve your goals.
To learn more about Costas Constructions, visit their website at costasconstructions.com.au
For more success stories from builders, see:
Ryan McKenzie – Rycon Building Group