Reviews
Real reviews about Tenfold coaching from business owners.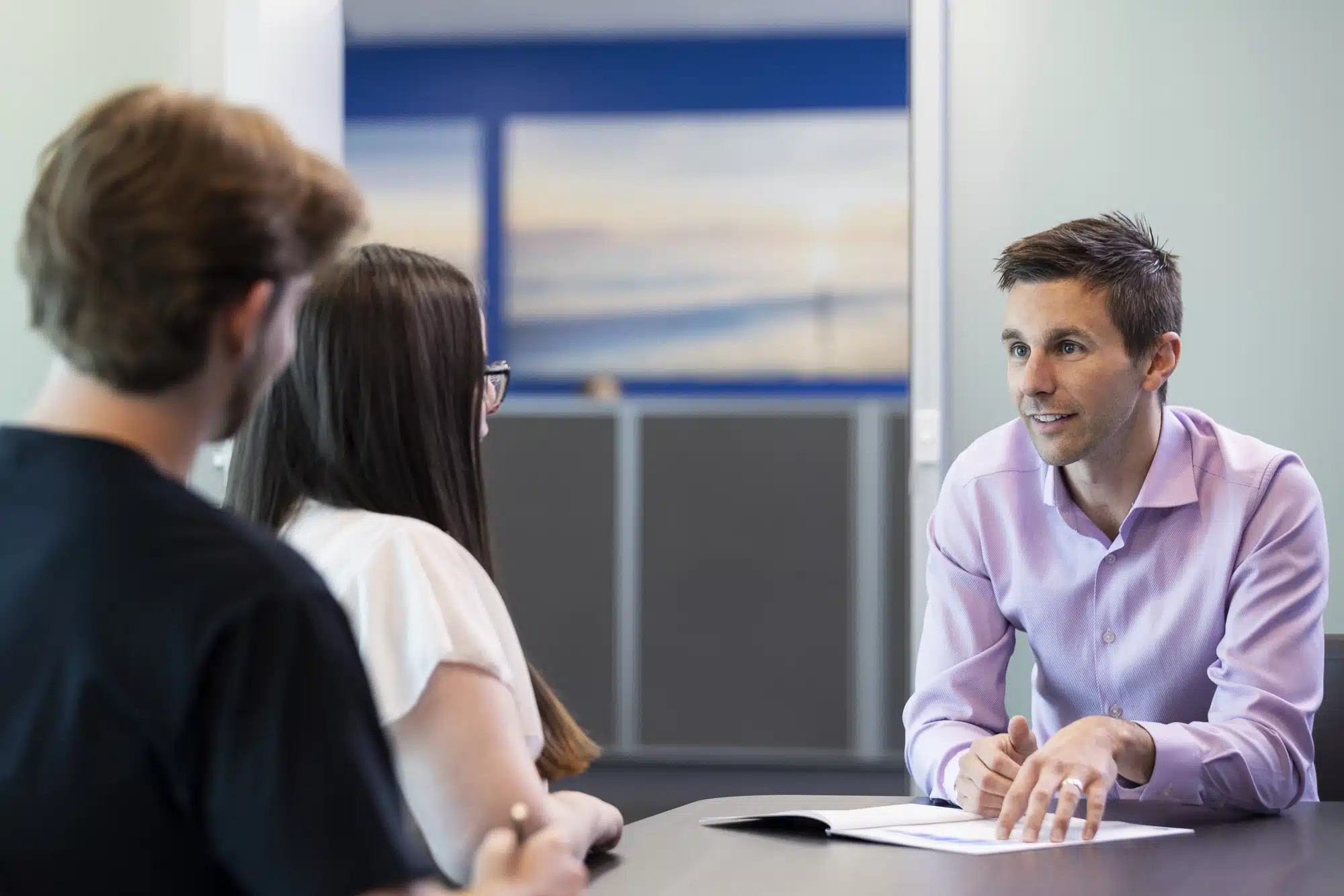 Ask anyone about us and they'll tell you it's not in our nature to brag. Sure, we're pleased with what we've achieved but our biggest source of pride is the results we help our business coaching clients achieve.
So we ask that when you read the testimonials here, please focus on their results and the pride they have in their business. And if that sounds like something you want too, well, we'd be proud to be on your side as your business coach.
Testimonial from Jason Dean
SS Benching
No one does manufacturing for fun
Our business manufactures stainless steel products, primarily for the hospitality industry.
We've been doing this for 25 years and it's fair to say that we've had some ups and downs over that time.
Steel fabrication is a job that requires specialist skills. In manufacturing you have to know what you're doing – you can't wing it. The equipment is expensive to buy and costs a lot to operate and maintain. If you're running a fabrication business like ours, you're fully committed.
Other businesses were getting ahead with coaching
The owner of another manufacturing business I knew recommended coaching to us. His coach had been getting good results for his cabinetmaking business. I knew the business owner was a good operator so I took up his recommendation.
I worked with Ashley at Tenfold from 2011 to 2017. During that time, I got a lot out of coaching. Ashley knew his stuff, and he understood me as a business owner and my style. After about 4 years, I decided to pause coaching. Because I had learned a lot, I was able to keep implementing the things we had worked on in coaching by myself.
Then COVID hit and everything shifted
Tenfold reached out to me in 2020 to see how we were going during COVID. The timing was perfect. I'd been thinking about picking up coaching again but hadn't gotten around to it. Then COVID came and I knew that a Tenfold coach would help me navigate the changes we were facing. I started working with Lee from Tenfold in May 2020.
My main priority in coming back to coaching was to keep the business going. The work we were getting from the hospitality industry slowed right down. I knew I had to keep my team so Lee helped me right-size the business. By that I mean we worked on getting the balance right to make sure we didn't lose staff but also didn't lose money.
In the first couple of months of COVID, things were a bit quiet. With our Tenfold coach, we used that time as an opportunity to make some improvements. After June the volume of work picked up and we got pretty busy again. Our focus on coaching shifted to being more selective with the work we would take on.
Coaching has put me in control over my pipeline and pricing
One of the things I've learned in coaching is this: Just because you're doing work doesn't mean you're making money. You need to know which jobs make you what profit margin.
Knowing which jobs are profitable means you can deliberately go after more of that type of work. With our business coach, Lee, we developed a marketing strategy to target particular type of builders.
We're not using the strategy right now because we have a full pipeline. And that's the advantage of it: I can decide when to turn it off and on – I'm in control.
Coaching for the whole business
I know some business owners ask their accountants for advice on financials. Some have a marketing agency for sales and advertising. The great thing about a Tenfold business coach is that they look at all functions of the business. Working with my coach Lee has also helped improve the manufacturing processes in the workshop. We've introduced stage gates, batching, approval protocols and job reviews. We're still working on it, always looking for ways to make the factory more efficient and reduce wastage.
Managing my team and leading from the front
Because our work is so specialised, it can be very hard to get the right staff. Recruiting is another area where coaching is very useful.
My business coach Lee is all over it. We'll talk about the job ad and Lee will refine it to make sure we appeal to the right candidates. Lee even developed a better package, which meant we have had better quality people apply.
Sometimes I have had challenges within the team, just like every business does. As the owner, it's all up to you to deal with. Sometimes it's frustrating, so having my Tenfold business mentor as a sounding board is a huge advantage. If I didn't have Lee to vent to, I would have gone a completely different way.
What small business owners can get out of coaching
These days, most small business owners have a business coach. The way I say it is, "A coach is the boss you have when you don't have a boss." My coach at Tenfold keeps you on track and makes you step up.
I've worked with two different business mentors at Tenfold. Both business coaches have been great for my business in different ways. I was referred to Tenfold by someone I trust and now I recommend other business owners to speak to Tenfold, too.
——————-
For more success stories from other businesses in manufacturing, see: