Reviews
Real reviews about Tenfold coaching from business owners.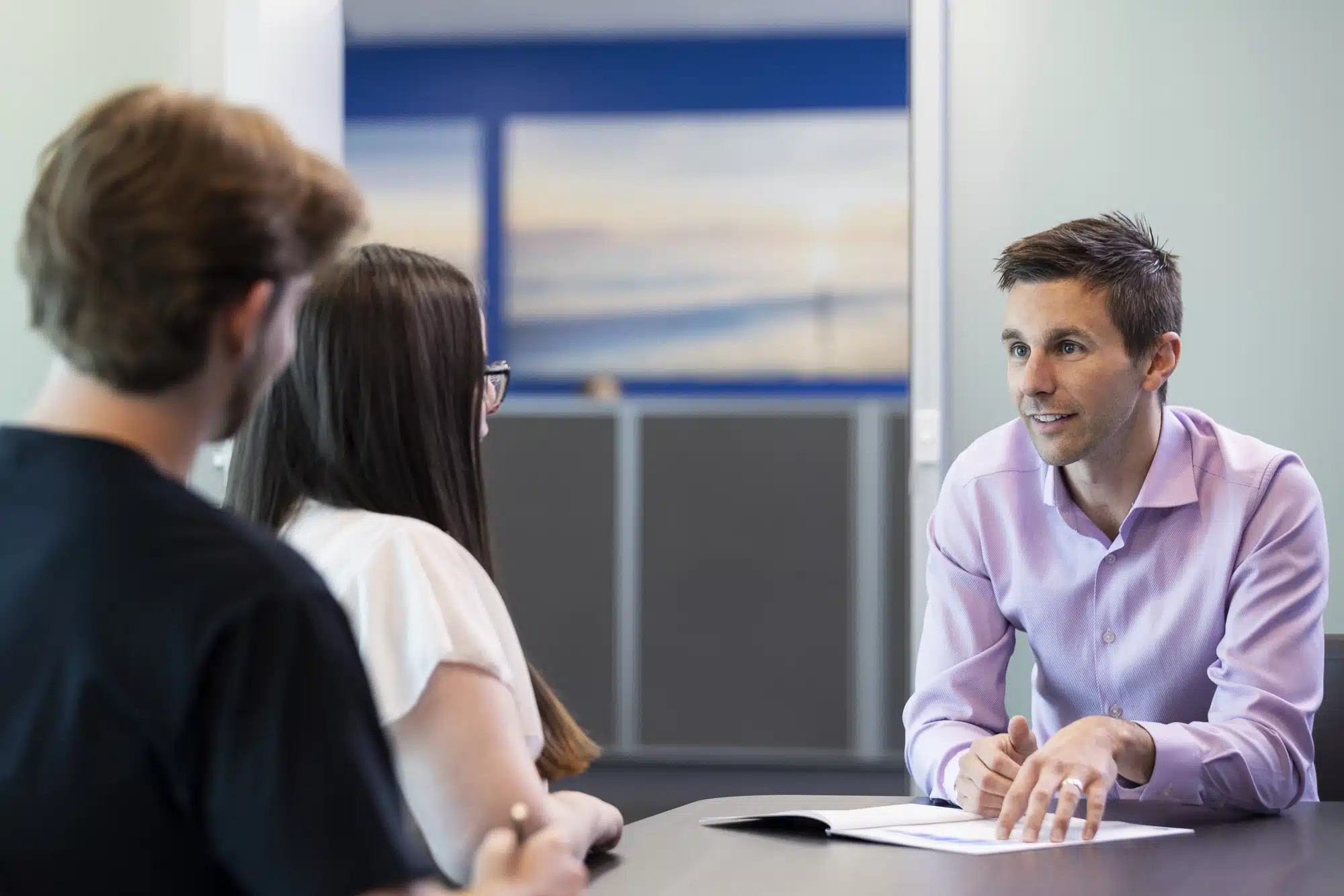 Ask anyone about us and they'll tell you it's not in our nature to brag. Sure, we're pleased with what we've achieved but our biggest source of pride is the results we help our business coaching clients achieve.
So we ask that when you read the testimonials here, please focus on their results and the pride they have in their business. And if that sounds like something you want too, well, we'd be proud to be on your side as your business coach.
Testimonial from
Peter Schelfhout and Michael Simpson
Perennial Kitchens
We've been working with Tenfold Business Coaching for 12 months. We're a medium sized business, and we produce kitchens for the domestic market.
We started working with Ashley because we were frustrated with our business – it just wasn't moving in the direction that we wanted it to. And Mike and I were doing too much work.
Coaching has made a big difference to us personally with our time – not doing so much work ourselves anymore. For the business, the biggest change has been in increased productivity and less mistakes. Now we turn around jobs faster, which means we're getting more jobs out the door.
Putting procedures into the business has helped. That's made a big difference. Better accounting systems mean that we have a much better idea of what's going on in the business, and we can make decisions with more complete information.
We have more accountability in the business, and our team all know where we're going. The attitude shift in the business has been for the better. We have more people than we did, doing the work that Mike and I had been doing previously. That's meant less headaches for us.
Our goals haven't changed through coaching, but we have realised them. I never thought we could, and now we know our goals are achievable, not just dreams. We now have a long term plan, and we can see how we're going to get there.
Our business is a seasonal one and hasn't been consistent. We're working on that now, and the last five months – especially the last three months – we've been growing steadily. I think we're on track to have a stable business in another 6 months.
We've appreciated Ashley's manufacturing background, that he knew how our business worked.
Coaching has made our lives better. The business is about 80% turned around from where it was when we started. Ashley's methods work. I wouldn't start another business without a coach.
To learn more about Perennial Kitchens, visit their website at www.perennialkitchens.com.au.