Reviews
Real reviews about Tenfold coaching from business owners.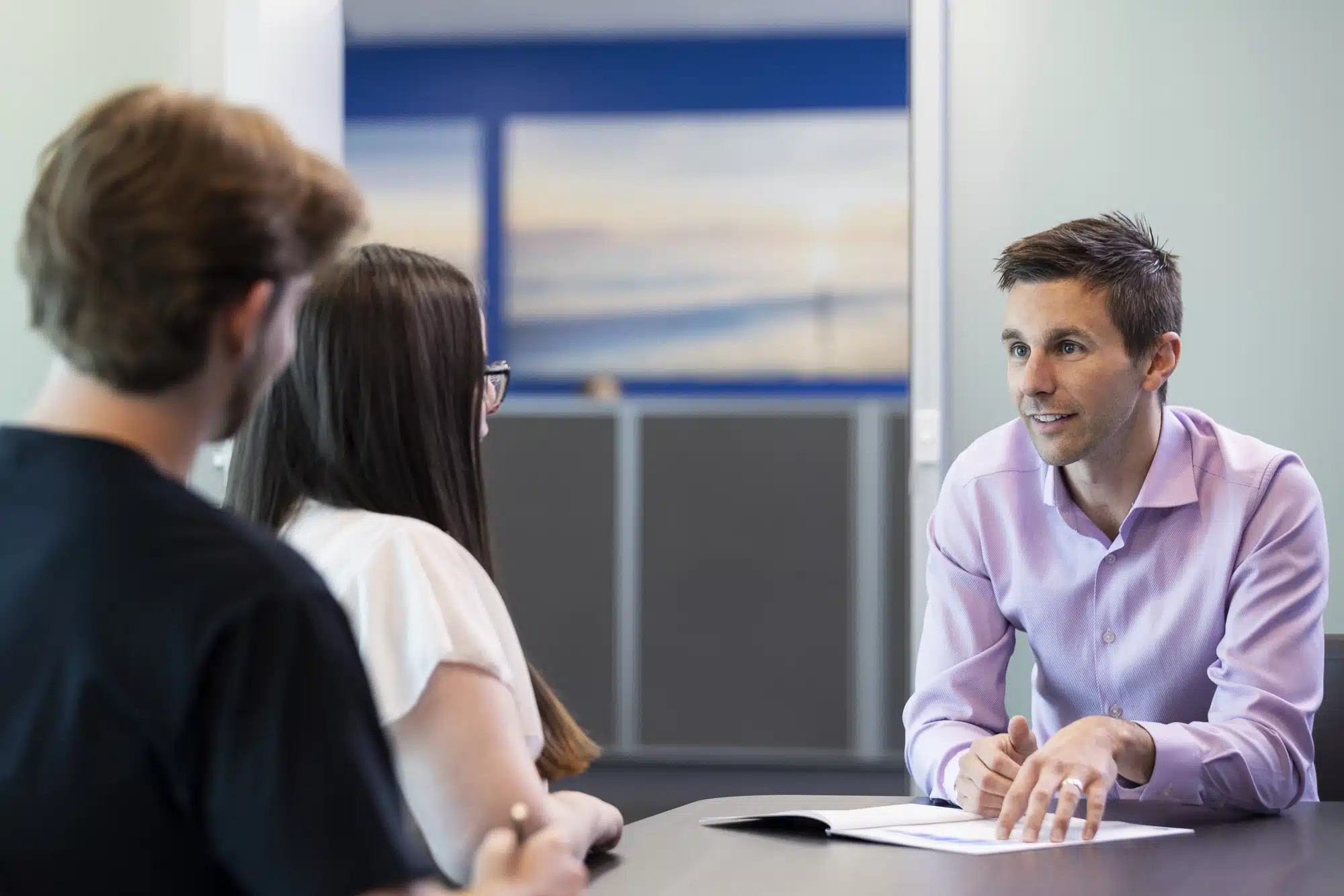 Ask anyone about us and they'll tell you it's not in our nature to brag. Sure, we're pleased with what we've achieved but our biggest source of pride is the results we help our business coaching clients achieve.
So we ask that when you read the testimonials here, please focus on their results and the pride they have in their business. And if that sounds like something you want too, well, we'd be proud to be on your side as your business coach.
Testimonial from Brian Emberson
Mobile Electrics
A lot has happened since 2005 when I gave my first coaching testimonial. And that's an understatement. In the time I have been mentored by my business coach at Tenfold, my business has doubled in size and turnover. Plus we have continued to further expand in areas of technology and automation.
Surviving the GFC… and thriving
When the GFC hit in 2008, there was a massive slow down across the economy. Some of the industries we service were hit hard, such as mining and second-tier automotive. Many businesses in our field did not survive however we identified niche markets that would be sheltered from the downturn. We aligned ourselves with those to ensure our prosperity.
With our business coach's guidance, we targeted those businesses. That allowed us to achieve higher prices for our work with acceptable margins. This strategy not only helped us weather the storm but also put us in a positive position as the economy started to picked up again.
Of the competitors we had at that time, I'd say 2 out of 3 are no longer in business. The decisions I made with our business coach at that time meant that we survived and then thrived.
My coach is my sounding board
As a sole director, you don't have a lot of people to discuss strategies with. I trust my team but there are things I need to discuss at a senior level with someone who's distanced from the business. That's where coaching is really useful. I use my coach as a sounding board because he gives me a different perspective and helps me test my own thinking. When I have decisions to make that need a second opinion I run them past my Tenfold coach. He doesn't always agree with me but you don't always want a 'yes' man.
I've been in business for a long time now and having a dedicated business coach keeps you on track and motivated ready for the next strategic move.
Keeping me and my team accountable
I know my strengths in the business and I know the areas I need assistance, like sales and marketing. My coach helps manage our sales and marketing team by setting strategies and plans and keeping them accountable. The coach regularly meets with our BDM and marketing manager to make sure they are focused and supported.
I choose how I spend my time
In my last testimonial I said I wanted to spend more time out of the business than in the business. These days I don't take work home and I have Fridays off most weeks. And I take all the school holidays off to enjoy with my family.
From my own experience, having a business coach is extremely beneficial. I'd definitely recommend any sole director to have a Tenfold coach because they're like a board of directors to keep you on track and give you the perspective you need to make the right decisions at the right time.