Reviews
Real reviews about Tenfold coaching from business owners.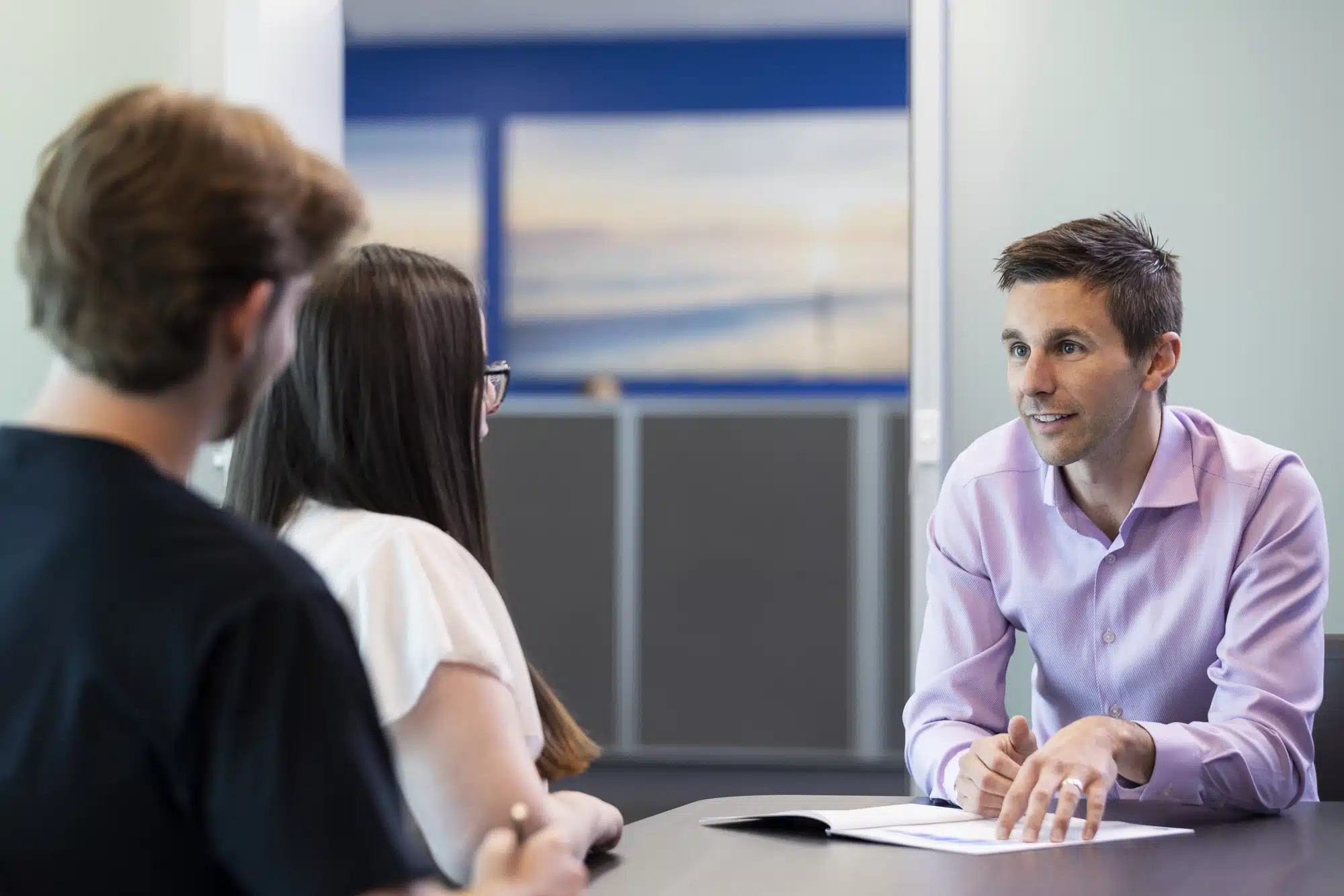 Ask anyone about us and they'll tell you it's not in our nature to brag. Sure, we're pleased with what we've achieved but our biggest source of pride is the results we help our business coaching clients achieve.
So we ask that when you read the testimonials here, please focus on their results and the pride they have in their business. And if that sounds like something you want too, well, we'd be proud to be on your side as your business coach.
Testimonial from Brian Emberson
Mobile Electrics
I've been working with Ashley Thomson for 6 years now. Since we started working together, my turnover has increased 67%. Ashley provides the guidance and discipline that has made a change like that possible. My idea of what Mobile Electrics is capable of achieving has broadened, and I think it can happen a lot quicker than we first anticipated.
Together, we've implemented changes in the company structure, reporting systems, recruiting and workload management. It's meant that we can match the workload to the labour we have. When the workload increases, we can quickly increase the number of staff to meet it. It's meant an increase in sales and therefore an increase on the bottom line.
I initially took on a business coach because I'd reached a point where I knew I'd taken the business as far as I could by myself, and some help and guidance would be great. At that stage I was still thinking like a technician rather than as the owner of a significant business. Ashley's helped me get to that stage, giving me a real understanding of what I should be doing to grow the business.
I've always wanted to be able to spend more time out of the business than in it, and we're definitely working towards that. As long as the business is functioning quite well without me, I'm more than happy to just stand aside and let someone else take care of it. That's part of my understanding of the difference between a technician and a business owner.
With what I've learned, I've no doubt that we could further the business even without Ashley's help, but I still need the discipline and he'll be part of the team as long as we're still growing.
I recommend Ashley Thomson to any small or medium business. Especially if you've come up from being on the tools, have people working for you and haven't had a huge amount of experience running the business. Even if you think you know what you're doing, I think with a business coach you will definitely benefit.
Learn more about Mobile Electrics at their website at www.mobileelectrics.com.au