Reviews
Real reviews about Tenfold coaching from business owners.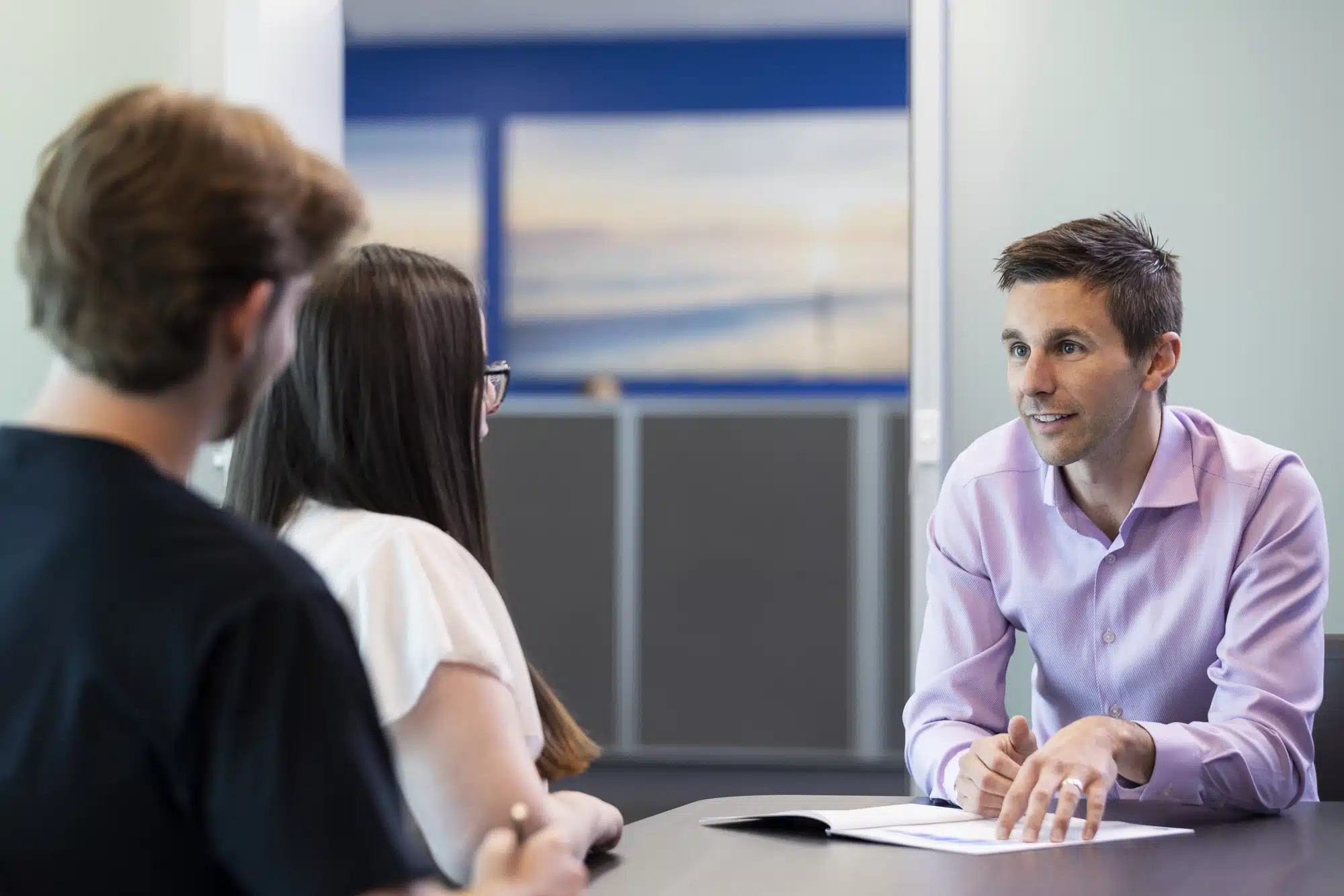 Ask anyone about us and they'll tell you it's not in our nature to brag. Sure, we're pleased with what we've achieved but our biggest source of pride is the results we help our business coaching clients achieve.
So we ask that when you read the testimonials here, please focus on their results and the pride they have in their business. And if that sounds like something you want too, well, we'd be proud to be on your side as your business coach.
Testimonial from Peter Watson
Provider Assist
I thoroughly recommend Ashley Thomson from Tenfold Business Coaching to anyone who wants their business to succeed. The term "business coach" does not go far enough to explain what he has done for me and my business. In under 2 years, Ashley has been instrumental in:
– Releasing my business potential:
Amazing growth from 2 staff to a team of over 40
Amazing growth from 10 clients in Victoria to 500 nationally
From an industry unknown to a respected and influencial industry "player"
Completing 5 years work in less than 18 months – without splitting at the seams
– Releasing my professional potential:
From being bogged down working in the business to working on the business
From being a reasonable manager to becoming a leader
Through guidance, embraced learning and in return received a lifetime of professional development
Releasing my personal potential:
From struggling to pay the rent to speeding toward early retirement
From being blind in the daily struggle to having a better understanding of work-life balance
I have now realised what I thought impossible – more responsibility with less stress
To all businesses not working with Ashley may I say –
"You can never underestimate the value of having someone to talk to and help you make informed decisions on a regular basis. The guidance, support and advice received is priceless."
"In fact, if I had to put a price on Ashley's value it would have to be infinitely more than his cost. Your confidence and knowledge will grow exponentially as will your business and your outlook on life. I recommend and implore every business to get Ashley working with them as soon as possible – I will be forever grateful I did!"
Learn more about Provider Assist by visiting their website at www.providerassist.com.au.