Reviews
Real reviews about Tenfold coaching from business owners.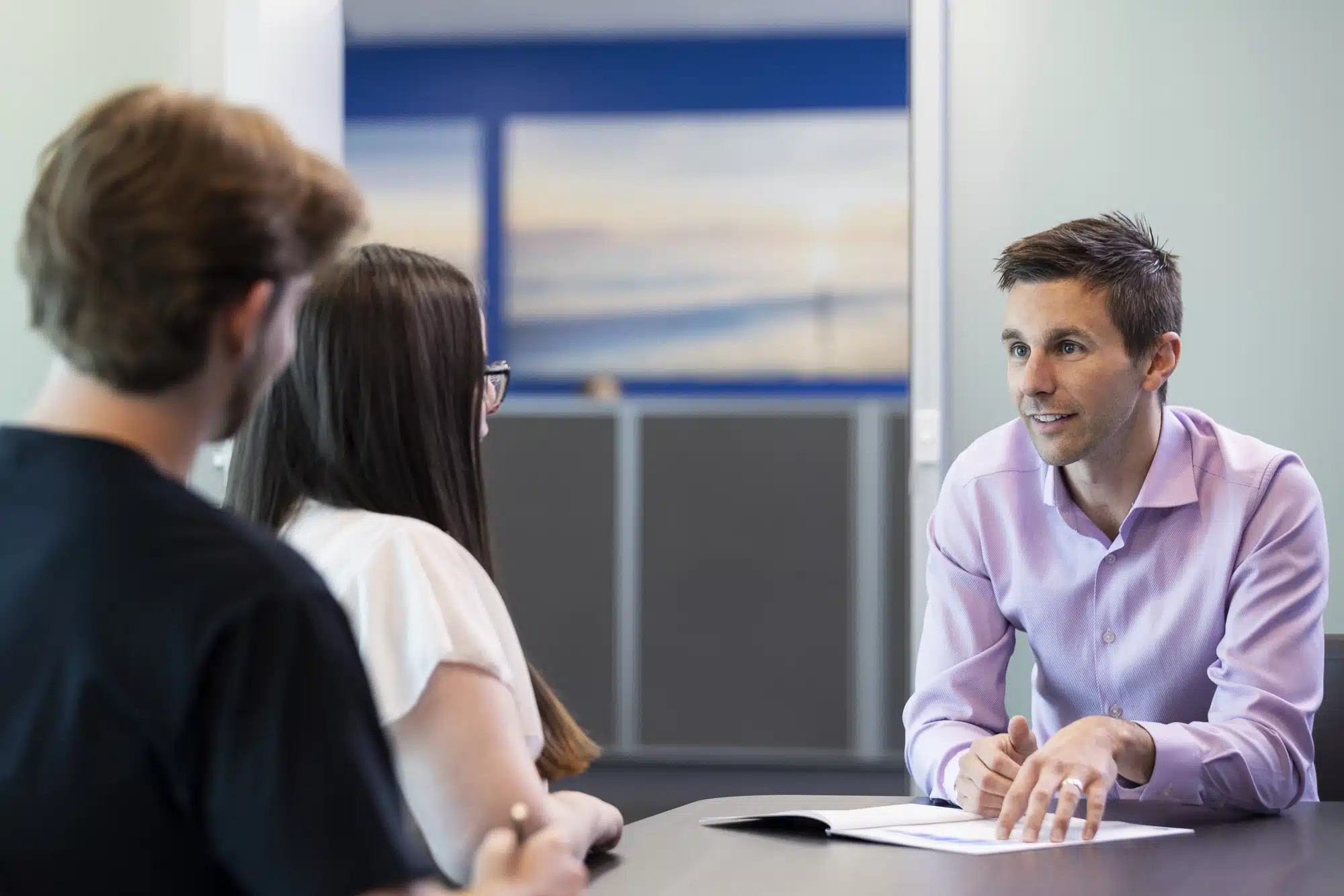 Ask anyone about us and they'll tell you it's not in our nature to brag. Sure, we're pleased with what we've achieved but our biggest source of pride is the results we help our business coaching clients achieve.
So we ask that when you read the testimonials here, please focus on their results and the pride they have in their business. And if that sounds like something you want too, well, we'd be proud to be on your side as your business coach.
Testimonial from Kent Fisher
Access Scaffolding
I've been working with Ashley for eleven months now. I have a $1.5 million business, with two branches, and ten employees.
I started working with Ashley because I'd been put in a position of running, managing, and buying into the business, and I was a tradesman. I knew how to do the job, but I didn't know how to be a manager. I didn't know there was supposed to be leadership on top of that, so I recognised some deficiencies and thought, well, I need to learn how to do this. I also liked the focus of the program aiming to increase the turnover of the business.
When I met Ashley, he presented himself well – he's a nice bloke and very easy to talk to, and he knew what he was talking about. The Business Coaching program he presented was very professional and it was structured well. Not like someone turning up and just saying, 'I can show you how to make more money in your business,'  instead, it was a well-structured program aimed at making small improvements and getting measurable results.
Our turnover's increased, definitely. The profitability of the business is good. Ashley's helped streamline the business a lot, but the educational value of it has been massive.
The biggest benefits of the program for me have been the change in my attitude, change of direction, and letting me know what I should be so that the employees can see that the bloke who's running the company knows what he's talking about. They're not looking at the boss thinking, 'that guy's an idiot.'
I also understand people much better now, understanding personalities and their motivations, and finding out what motivates particular people. Now when I recruit I look for specific people with specific traits for the positions I'm looking to fill.
The business now runs without me – and I used to be too paranoid to leave. Now I'm down to two and half days a week and it's not even been a full year since I started the program. I've started another business as an offshoot, and I've got time for my passion, which is farming.
I've changed the way I think about business. I understand now that my business needs to work without me, otherwise it's just an expensive job. If you have to work in the business, it's not a business.
Everything runs a lot smoother now that we've put systems in place in the business: regular meetings with the managers, Key Performance Indicators, making sure everyone's happy in the business.
I'm a different person. My training's helped my personal relationships, my business relationships, and it's helped cement my ideals, my parameters – I've become a better person, and a better businessperson. Or rather a businessperson, because I probably wasn't before. I've moved from the tradesman through to the manager through to the entrepreneur.
If you're thinking about working with Tenfold, do it.
Learn more about Access Scaffolding at www.accessscaffolds.com.au.