Reviews
Real reviews about Tenfold coaching from business owners.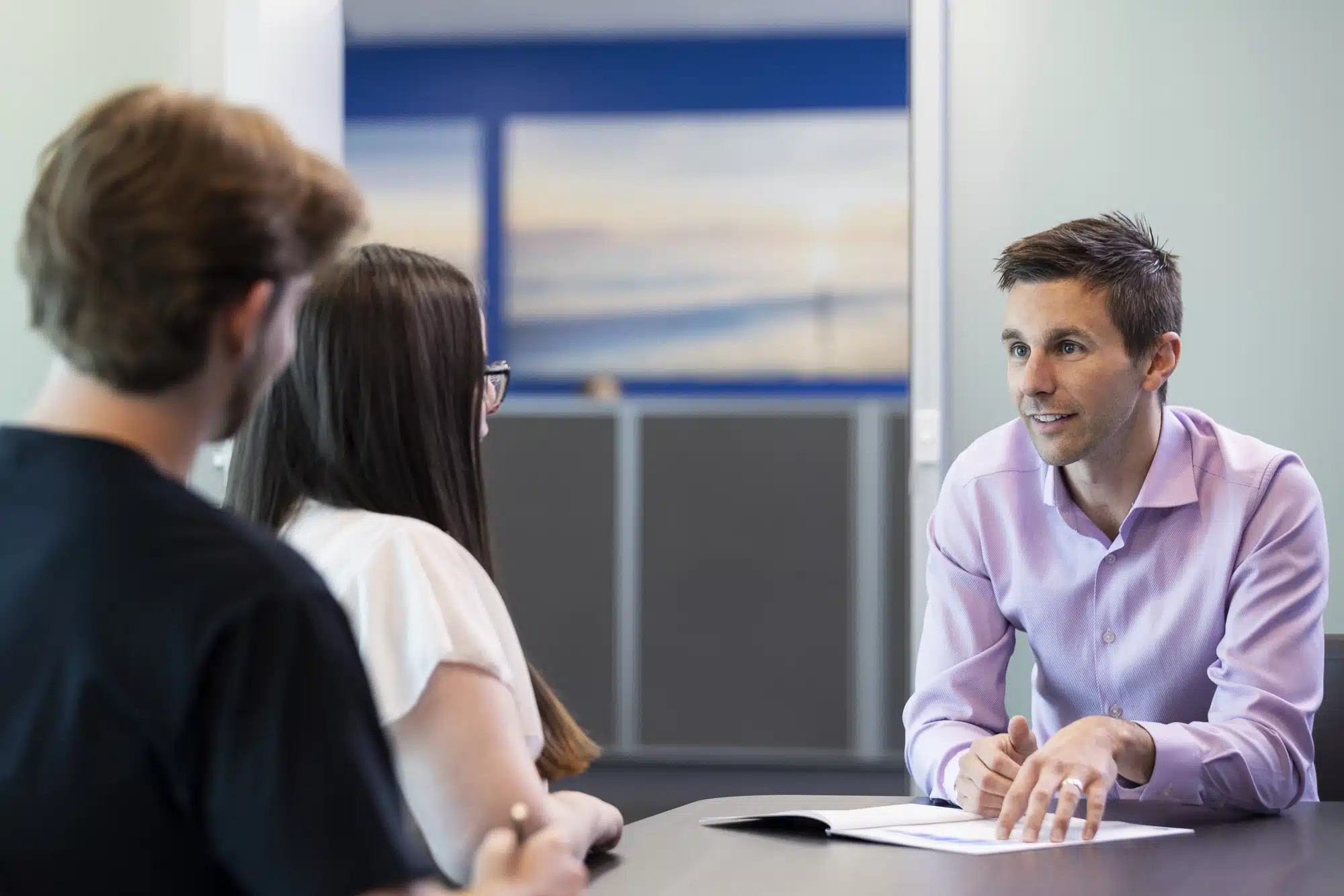 Ask anyone about us and they'll tell you it's not in our nature to brag. Sure, we're pleased with what we've achieved but our biggest source of pride is the results we help our business coaching clients achieve.
So we ask that when you read the testimonials here, please focus on their results and the pride they have in their business. And if that sounds like something you want too, well, we'd be proud to be on your side as your business coach.
Testimonial from Glen Clark & Co
I have been working with Tenfold Business Coaching for 12 months so far. We are a family owned and operated electrical and solar power contracting services.
The reason I was interested in working with a business coach is because I wanted to increase and broaden my knowledge and understanding of running a successful business. I had confidence that I am a great electrical contractor but I knew there was more to be learnt from a business perspective.
From my first meeting with Tenfold, I felt very comfortable that the business coach knew what he was talking about. Everything he talked about made sense. There were a lot of key points that Martin highlighted in my business that needed attention; some of them were areas I already knew needed attention but I was unsure exactly how to make the required changes. I knew that I needed to be held accountable to implement them and move forward.
My Tenfold business coach helped me work out a plan and we prioritised actions to focus on areas such as my pricing, advertising, cash flow tracking and overall profits of the business. Twelve months in and our profits have increased by 30%. We have added a new team member and we are now at the stage of strategically planning to move onto the next stage.
Coaching has helped with our recruitment and we are now aiming to double the business both in staff and profits in the next twelve months.
Aside from the increase in sales and profits, being backed by the firm at Tenfold Business Coaching has provided me with confidence and comfort to run my business well. If you are open to learning and listening to what a business coach has to say, it is definitely a worthy investment.