Reviews
Real reviews about Tenfold coaching from business owners.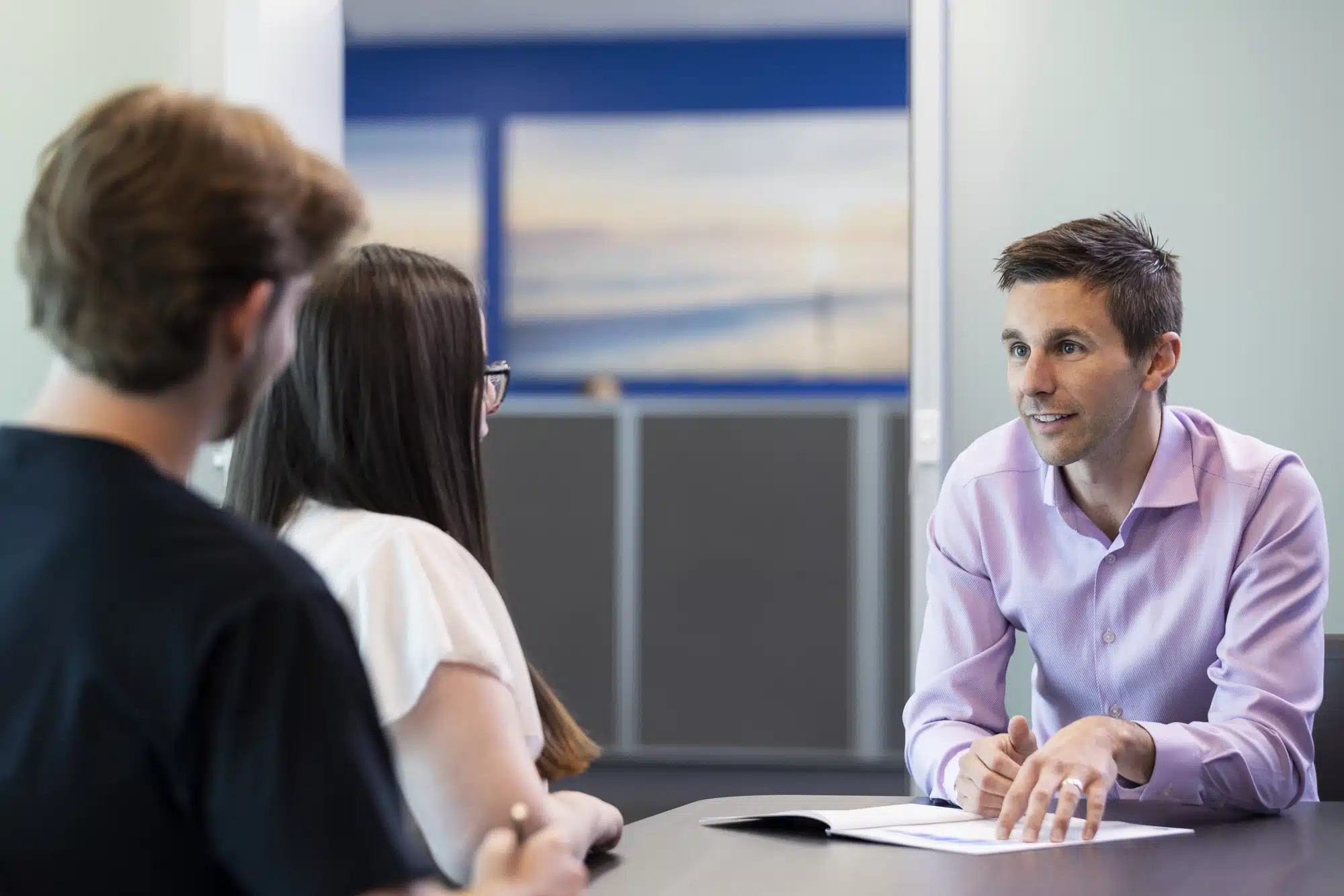 Ask anyone about us and they'll tell you it's not in our nature to brag. Sure, we're pleased with what we've achieved but our biggest source of pride is the results we help our business coaching clients achieve.
So we ask that when you read the testimonials here, please focus on their results and the pride they have in their business. And if that sounds like something you want too, well, we'd be proud to be on your side as your business coach.
Testimonial from Geoff O'Brien
Roadsigns (Australia)
We're a small business – we have 6-10 employees. The majority of what we do is linemarking.
We had our initial meeting with Ashley, and he explained what he does and how he goes about it, and we thought it was something we could benefit from. We took it on and ran with it.
It wasn't that we thought there was anything wrong with the business at the time, we just knew that we could do better if we knew how to go about it better. Of course, as we've found out now there was plenty that needed fixing!
The business has improved right across the board in a lot of ways, from just clarifying what we do and how we do it, to better marketing and better recruiting, and when you put it all together you end up with a better bottom line, better turnover and better profits. It's been a whole of business approach. Coming off a pretty low base, it's been something like a 1600% increase in our profits over the five years we've worked together.
We were muddling along breaking even and making wages out of the business, but Business Coaching started to really show that it can turn a profit. It's been a big difference. Coaching led me to understand a lot more about where I should be going with the business, whereas before I was just working it like a job, not a business. Before I started with Ashley, I was content to make my wages whereas he's shown us that it can do better than that, and make the business run at a profit so that it will become a saleable entity when I finally do want to get out of it.
The business relies a lot less on me now. I can get away from the business a lot more easily now than back before I started with Ashley. The biggest change has been the management side. I had somebody else start doing the estimating, which freed up a lot of my time. Delegating a lot more of the responsibility for the actual programming and work, which left me a lot more free of that as well. Those have been some of the biggest changes. I'm not just doing all of the load bearing myself. Now I can choose what I'd like to work on in the business.
The other big change is in the turnover and the profit margin. That was about changing the prices and working more efficiently. It didn't happen immediately, it's taken the five years to achieve what we've got, but it's got there. It's been steady over that time, and it's been improving and improving as we've worked on it.
We're now running three teams, where we used to run one or two teams. We now work with three councils, whereas we used to do more private work. It's good steady work, and it's quite profitable. We made changes to the way we charged. Ashley pointed us in the right direction and now we charge a fair price to cover our costs for weekend and after hours work. Now we have more variety in our work, we can move people around different kinds of job and keep them interested. We've also smoothed out the work so that it's not so concentrated in certain periods of the year.
Now we're moving towards an exit strategy and to diversify a bit – do a few things a bit out of the ordinary.
Coaching has worked well beyond my expectations and more so. There's still room for improvement – we could still do better. But as I went into it I couldn't have believed it made as much difference as it had already. It's made inroads as good or better than I could have hoped for.
Learn more about Roadsigns (Australia) by visiting their website at www.roadsignsaust.com.au