Reviews
Real reviews about Tenfold coaching from business owners.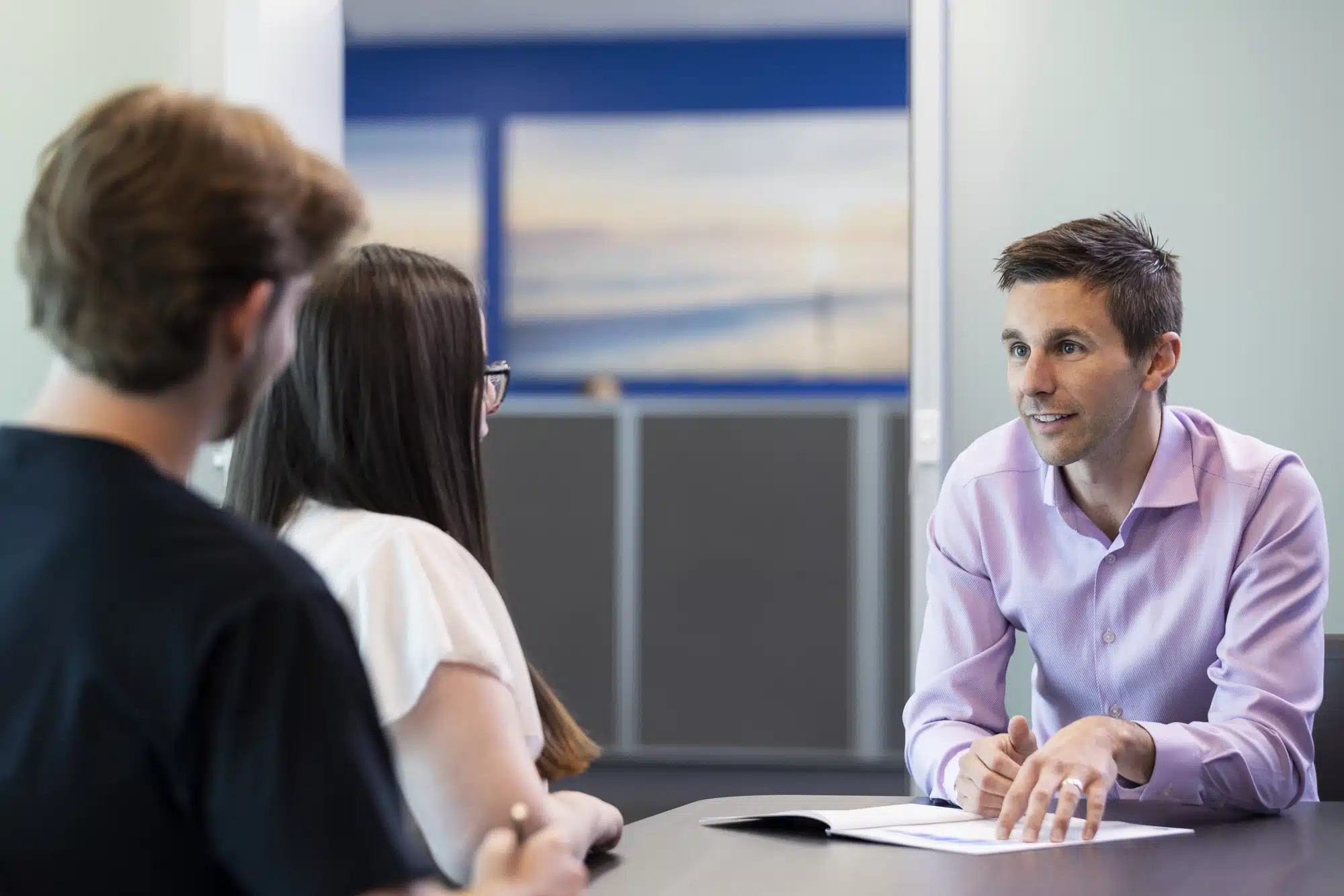 Ask anyone about us and they'll tell you it's not in our nature to brag. Sure, we're pleased with what we've achieved but our biggest source of pride is the results we help our business coaching clients achieve.
So we ask that when you read the testimonials here, please focus on their results and the pride they have in their business. And if that sounds like something you want too, well, we'd be proud to be on your side as your business coach.
Testimonial from Gene Onyschko
Sanitaire Bio-Products
I own and operate Sanitaire Bio-Products, a national distribution import business specialising in biological-based cleaning and treatment solutions.
I started my career as a qualified Electrical Engineer before launching my own washroom services business in 1995. I built the business from scratch and sold it 19 years later, so I had a lot of experience in building a very profitable company when I started my current business. However, there were still areas of running a business that were holding me back, mainly in sales and marketing. I attended a conference featuring Jack Daly (Entrepreneur and Professional Sales Coach), where Jack spoke in length of the absolute importance of all successful business owners having their own business coach, as he does for his own business.
That was a real light bulb moment for me! I had always been great at being able to dream and visualise the bigger picture of my Sanitaire businesses but my biggest hurdle was bringing those strategies and plans to fruition and staying on track.
After speaking with Fiona, a team member of Tenfold Business Coaching, I was invited to come and meet with Martin Coyle. My initial interest was finding out how Martin could assist with my marketing strategies. I was immediately impressed with Martin's breadth of experience and knowledge. I could see that investing in Tenfold with Martin as my business coach was going to maximise the value of my business, which was my ultimate goal.
My main target is to maximise Sanitaire's market value. Now, 12 months into coaching with Martin's strong strategic skills and his tailored coaching method, we are on track to get the results that I am after.
Martin has been incredibly diligent in holding me accountable. That is a major factor in the positive movement in the business, as it forces me to follow through with our plans, and keep on track.
We have spent a lot of time this year working on building marketing platforms. I have really enjoyed having someone there to encourage and validate my work on a regular basis. This type of support energises my thought process and allows me to look at our plans more objectively.
I would have to say to anyone weighing up getting a business coach that no matter how successful you are, or think you are, every business owner and every business will benefit from having an experienced business coach like the coaches at Tenfold.
I have gained so much professionally and personally from working with Marty and the Tenfold team. It has been a really pleasurable experience being able to come in each fortnight, meet with the Tenfold team who are all really intelligent and engaging, and work with Marty.
Find out more about my business at www.bioproductions.com.au