Reviews
Real reviews about Tenfold coaching from business owners.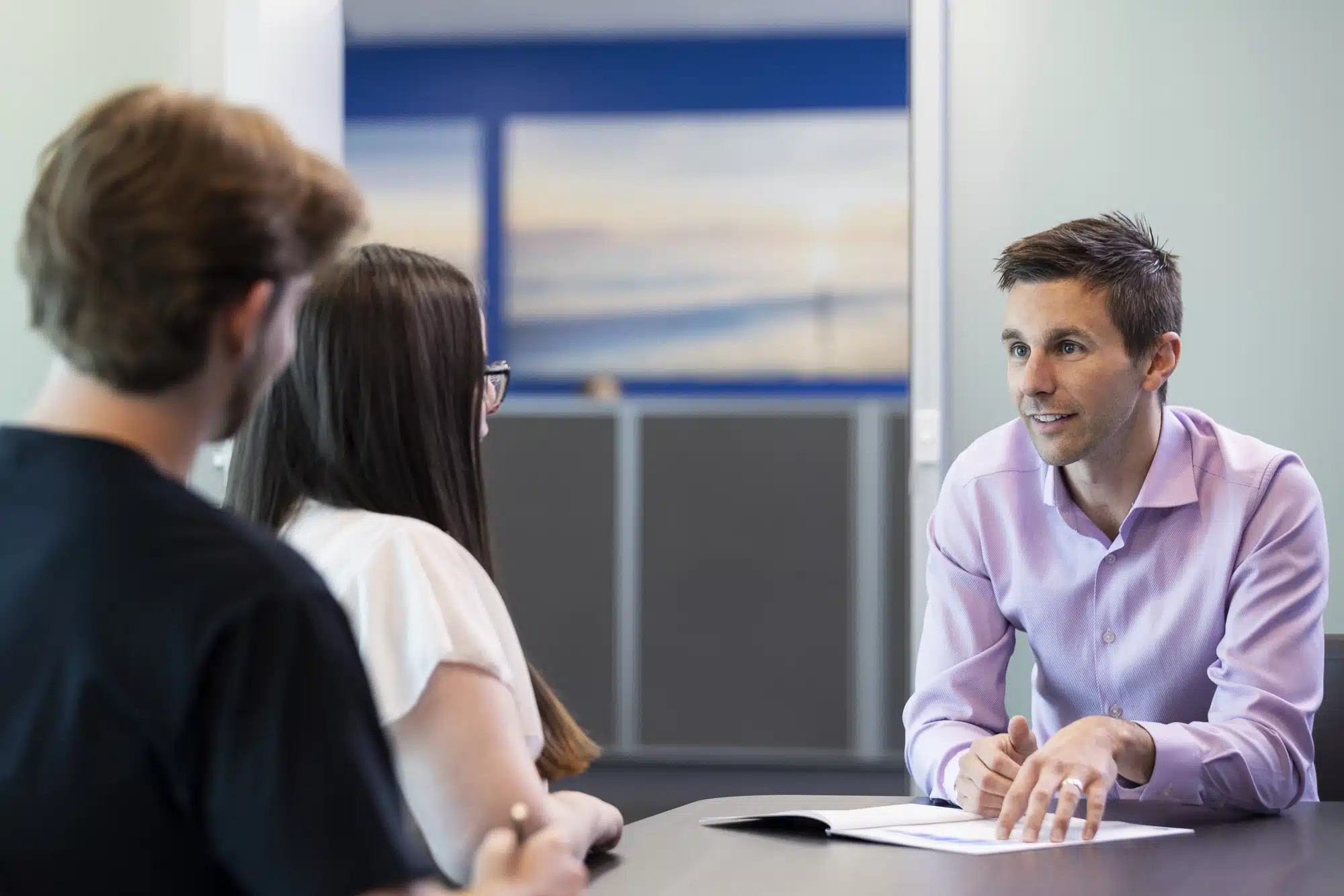 Ask anyone about us and they'll tell you it's not in our nature to brag. Sure, we're pleased with what we've achieved but our biggest source of pride is the results we help our business coaching clients achieve.
So we ask that when you read the testimonials here, please focus on their results and the pride they have in their business. And if that sounds like something you want too, well, we'd be proud to be on your side as your business coach.
Testimonial from Carolyn and Richie Miles
Surrey Hills Garden Supplies
We have run a paving and landscaping business for 18 years, and a garden supply business for the last 8 years. The garden supply business had been realising a steady 20% growth per year, and we thought we were doing well. Ashley has doubled that growth in three months. We are learning each day that these goals can be real in the very near future and with Ashley's help we know we will get there sooner rather than later.