Reviews
Real reviews about Tenfold coaching from business owners.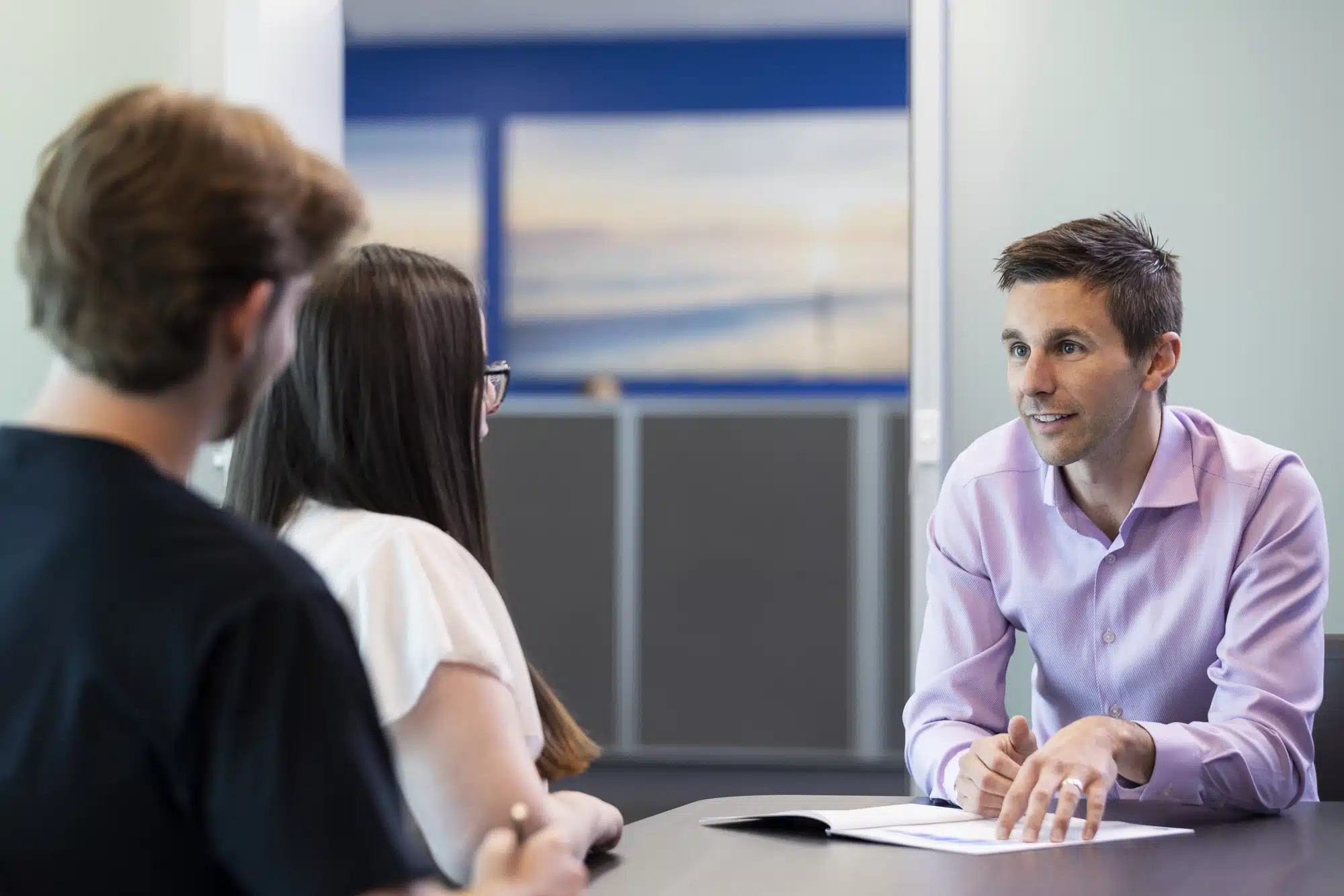 Ask anyone about us and they'll tell you it's not in our nature to brag. Sure, we're pleased with what we've achieved but our biggest source of pride is the results we help our business coaching clients achieve.
So we ask that when you read the testimonials here, please focus on their results and the pride they have in their business. And if that sounds like something you want too, well, we'd be proud to be on your side as your business coach.
Testimonial from Brij Purohit
Keen to Clean
I've been working with Ashley for 5 years. I run a small to medium cleaning business. We've just started selling franchise licenses.
I was looking for some help, because I was new to the country and I wanted to learn how the system works here. I'd already started a business, but I wanted to grow it. I realised if I wanted to grow my business to the level of franchising it, I'd need help.
The best thing about Ashley is that he gives honest advice. If I'm doing something wrong, he tells me. That's saved us a lot of money. Having an outside perspective is very important. Working with Ashley has meant we make decisions with more confidence.
He's guided us through the whole process of franchising the business. I get really good service from Ashley. He's always happy to help. Whenever I've had something urgent, he's responded.
I knew what I wanted to do when we started working together, but Ashley has taught me to look at the business differently, which has made a huge difference.
He balanced the process of growing the business so that it happened smoothly.
Ashley has been fantastic for us. He's a fantastic person. I really enjoy working with him, and we'll keep working with him for many years in the future, as long as we're running the business.
At the end of the day, most business owners know what they're doing, and what they're supposed to be doing, but Ashley keeps us on track.
Learn more about Keen to Clean at www.keentoclean.com.au