Reviews
Real reviews about Tenfold coaching from business owners.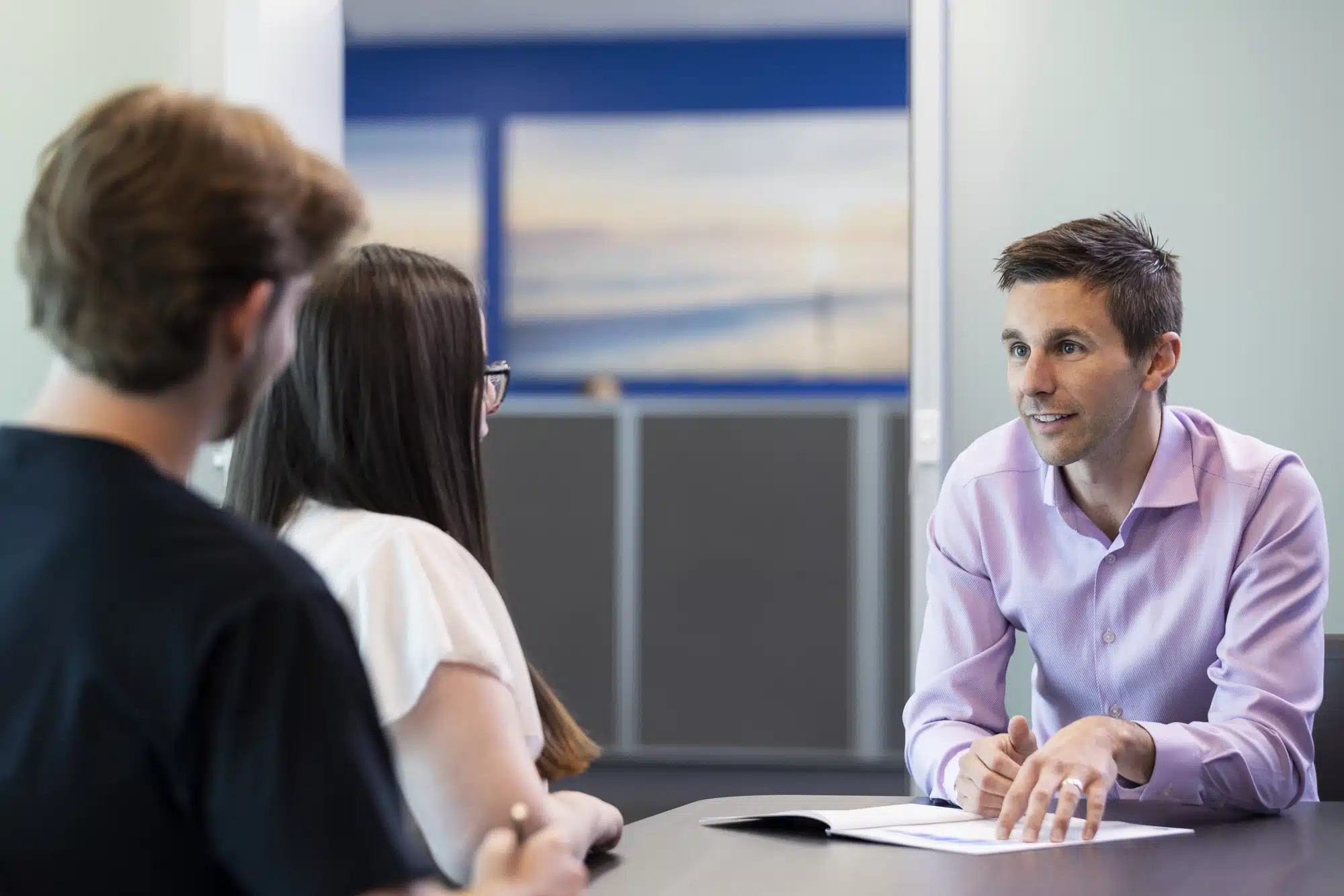 Ask anyone about us and they'll tell you it's not in our nature to brag. Sure, we're pleased with what we've achieved but our biggest source of pride is the results we help our business coaching clients achieve.
So we ask that when you read the testimonials here, please focus on their results and the pride they have in their business. And if that sounds like something you want too, well, we'd be proud to be on your side as your business coach.
Testimonial from Teree Clare
Red Flag Systems
My husband Matt and I have been working with Martin Coyle at Tenfold Business Coaching for just over 12 months. We are a small family-run business that provides specialist security solutions to residential Melbourne.
Our decision to get a business coach came about because the business had plateaued. Matt was working on the tools during the day, then at night he was up until all hours trying catch up on paperwork. We had just hired an employee and we were putting in long hours without seeing any increase in our sales and/or profits. We felt as though we were just chasing our tail and not getting ahead. We both knew that we needed some sort of help, we just didn't know what. We were always open to the idea of coaching but we had put it on the backburner because we had assumed it was going to be too expensive. Our initial skepticism was quickly put to rest after speaking with Fiona and then meeting with Martin. We were able to see the immediate impact a Tenfold coach's guidance would have on our business. I had completed a four year degree in business management, but that was related to corporate and it was very different from running a small business.
From the onset, we were able to use Martin's knowledge and experience to improve our quoting and pricing. Before coaching, we had not been aware that we were undercharging and we would not have had the validation to make changes in the business without him. He gave us the confidence to take the next step – and we did! Overall, with the changes that we have put in place since we've had coaching, sales have increased by 82% and net profit has increased by 49%, and we have added 3 full time employees (who Martin helped us recruit).
Martin has also been a tremendous sounding board and "go to" person for us for certain decisions. We have different opinions and as a husband and wife team, it's great to have a neutral person who knows our business to provide advice and guidance.
We were amazed at how making 90 day goals and being held accountable to them ensured we made real progress. Together, we have been able to make longer term plans and achieve them instead of just flying blindly. We now have an effective sales process, which has definitely contributed to a higher conversion rate. Working with Martin has really given us the belief in expanding our business. We still have a way to go but we now have the tools and knowledge to track and measure key areas of the business to ensure we continue to grow.
Personally, I think that you should always be growing, and when you're in small business you need to look outside for expert help. If you want to be successful, you can't expect to do it all by yourself – you need a good support network. We would definitely recommend Tenfold Business Coaching to any small or medium business. 12 months on and we are definitely in a much stronger place and coaching has set us up really well to move forward.
To learn more about Red Flag Systems go to www.redflagsystems.com.au