Reviews
Real reviews about Tenfold coaching from business owners.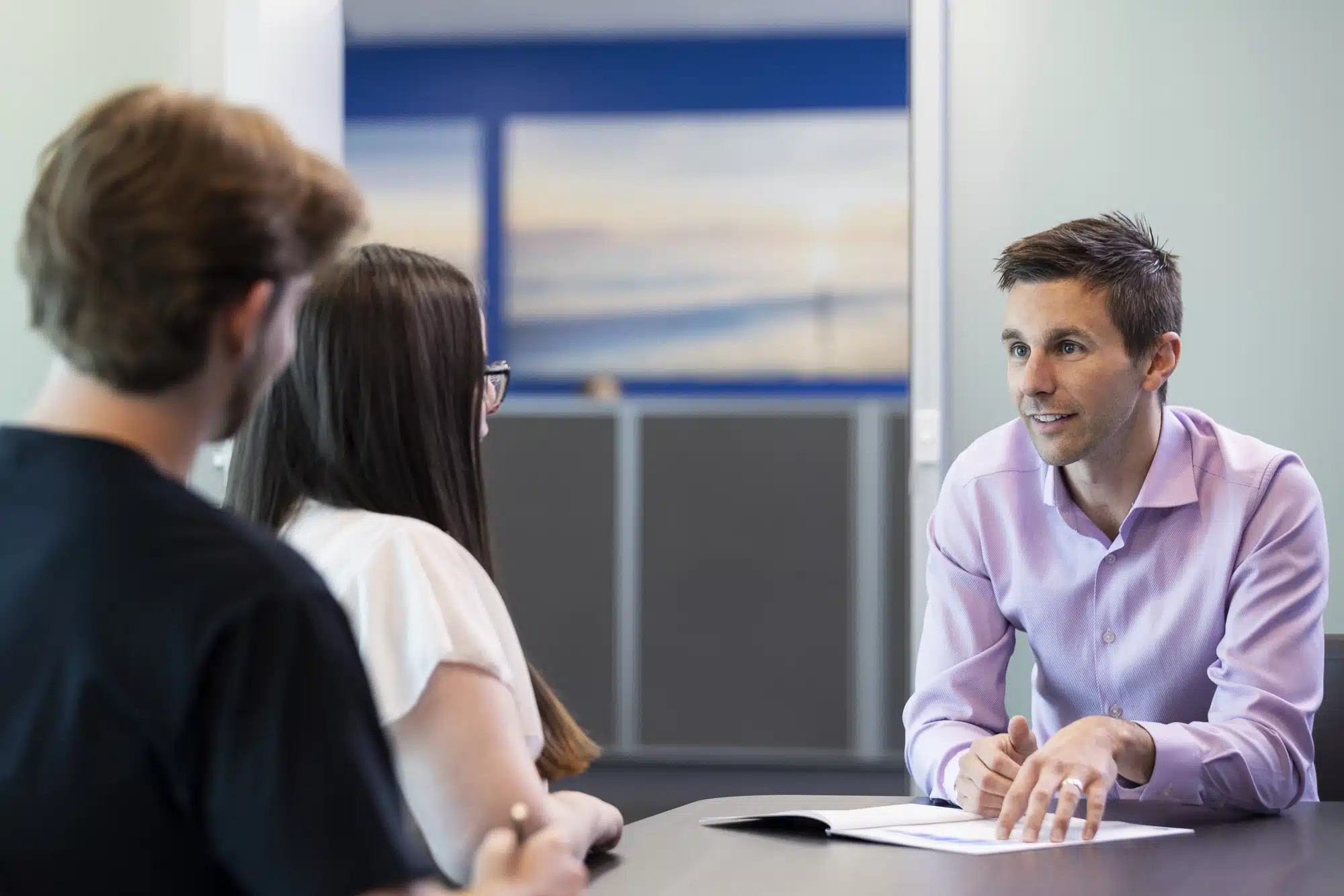 Ask anyone about us and they'll tell you it's not in our nature to brag. Sure, we're pleased with what we've achieved but our biggest source of pride is the results we help our business coaching clients achieve.
So we ask that when you read the testimonials here, please focus on their results and the pride they have in their business. And if that sounds like something you want too, well, we'd be proud to be on your side as your business coach.
Testimonial from Mark Silver
Future Business Systems
I have a medium sized business – computer software development, systems integration, and consulting and hardware sales.
I started working with Ashley because I realised I needed help with focusing on getting things moving. I started the business when I was 17, so I hadn't had a lot of exposure to how to run a business – I'm self taught.
The biggest benefit to working with a coach is keeping me focussed on tasks and making sure I keep looking at the longer term rather than the everyday things that I'd be concentrating on if I weren't working with Ashley.
Growth, profitability and expansion have been biggest areas of impact. The year before we started the program, we were making a loss. Since then, we have turned our losses into profits and achieved profit growth of around 100% per annum.
Ashley's given me more confidence to make decisions.
Business Coaching has changed the way I interact with my business, because I've employed another ten or twelve staff since we started – the whole dynamic of the business has changed, so my role has changed. It's changed the amount of hours I spend working in the business – I used to work 80 hour weeks, and I'm now down to 60. I don't work weekends now. Now the spare time I've got I spend on non-work activities.
It's worth the investment.
To learn more about Future Business Systems visit their website at www.fbsaust.com.au