Reviews
Real reviews about Tenfold coaching from business owners.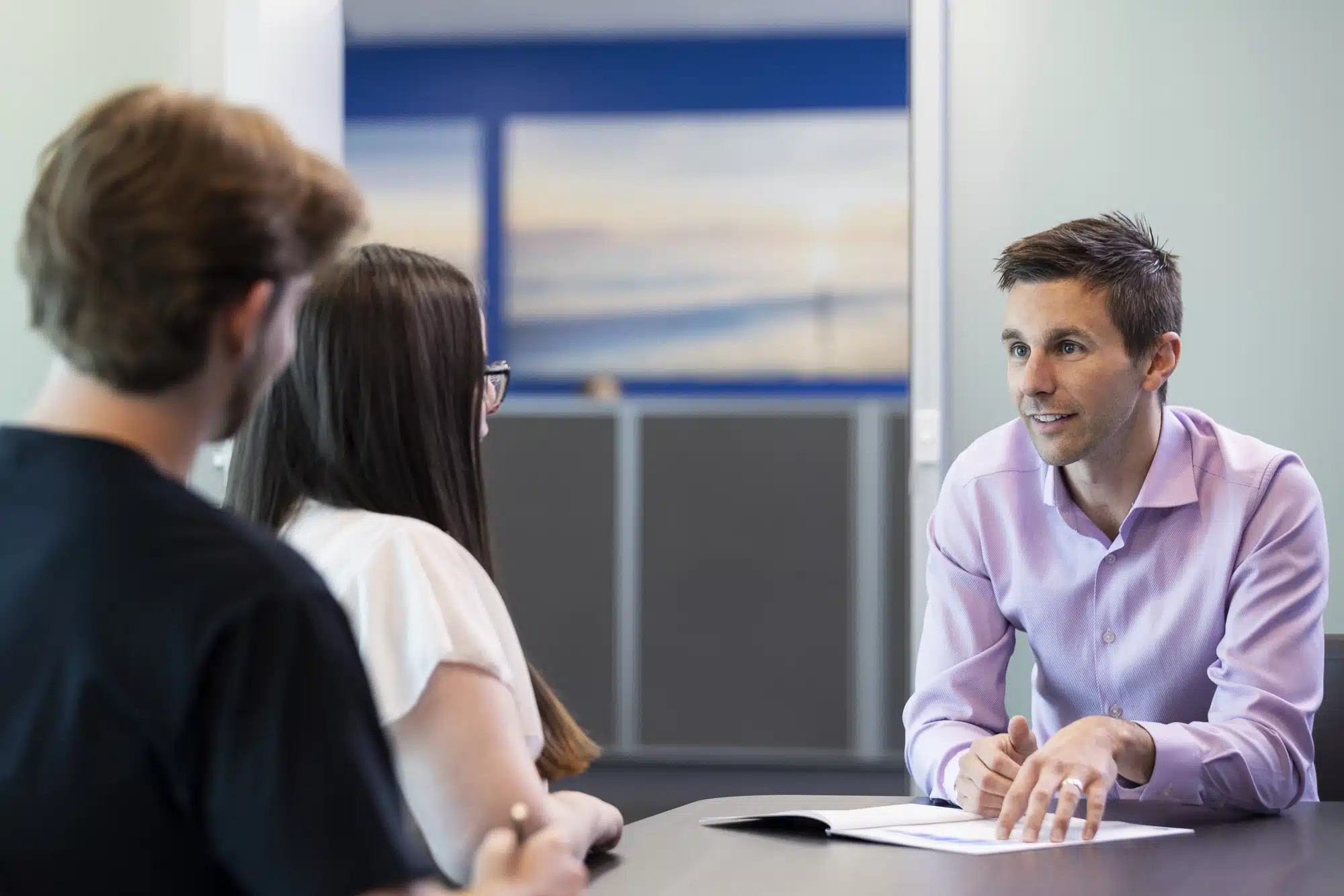 Ask anyone about us and they'll tell you it's not in our nature to brag. Sure, we're pleased with what we've achieved but our biggest source of pride is the results we help our business coaching clients achieve.
So we ask that when you read the testimonials here, please focus on their results and the pride they have in their business. And if that sounds like something you want too, well, we'd be proud to be on your side as your business coach.
Testimonial from Gary and Jan Herzig
Dueltek Distribution
Over the last few years Dueltek have enjoyed year on year growth, but last year we just consolidated our position. We felt that we needed assistance in building the business to a higher level so we engaged Tenfold Business Coaching.
We were already doing a lot of the things that our coach, Ashley, taught us, but he showed us how to do them more effectively. He's helped us take the ideas we already had, and look at them in different ways and put them in place to get results.
Coaching provides the discipline and accountability we need
It seems funny, but having someone to report to gives you that extra discipline. We've said in the past that we'll do this or that, but it hasn't actually happened. The accountability we've had from our Tenfold coach is really valuable.
Putting the KPIs, financial dashboards and tests and measures in place to monitor our business has been the biggest area of impact. We're much better informed now about our sales, prospecting, staff performance and financial levels, and whether we are on track. We've achieved the target we set for our budget three times this year.
By having the measuring systems in place we've been able to monitor that and adjust things along the way. That part of the coaching has been very important to us.
Coaching isn't what we thought it would be – it is so much better
We're a small business. Jan and I have worked on it for twenty years. We don't have time to fiddle around. We took on a business coach, thinking we'd learn a little bit. We've had to stop doing some things and re-learn others. We're better people for it, we're better managers.
Instead of working longer and harder, Ashley taught us to work smarter. That has involved working out the better way to do a job, or if there was a job that could be delegated to other people. We're more managers now than day-to-day workers.
Jan and I were dubious in the beginning. We thought, 'What can this young bloke teach us?" But Ashley is very experienced, and so are the other Tenfold coaches. We're very pleased with their methods and with Ashley's approach.
Tenfold's Business coaching program is not for the faint-hearted, however. We have invested lots of hours this year into working through the plans we've developed.
The right action gets the right results
Our business coach at Tenfold has pointed us in the right direction and together we have set ourselves weekly and quarterly goals. Ultimately though, the growth and success we have personally achieved out of this program have been up to us.
Today our turnover is higher and our gross profit has increased. We've been able to tick off all the goals we had at the start of coaching.
We're grateful to Ashley and the team at Tenfold. It's been a very beneficial relationship for us. We'd recommend Tenfold coaches – they're the best business coaches for anybody who's looking at growing their business.
To learn more about Dueltek, visit their website at www.dueltek.com.au.