Reviews
Real reviews about Tenfold coaching from business owners.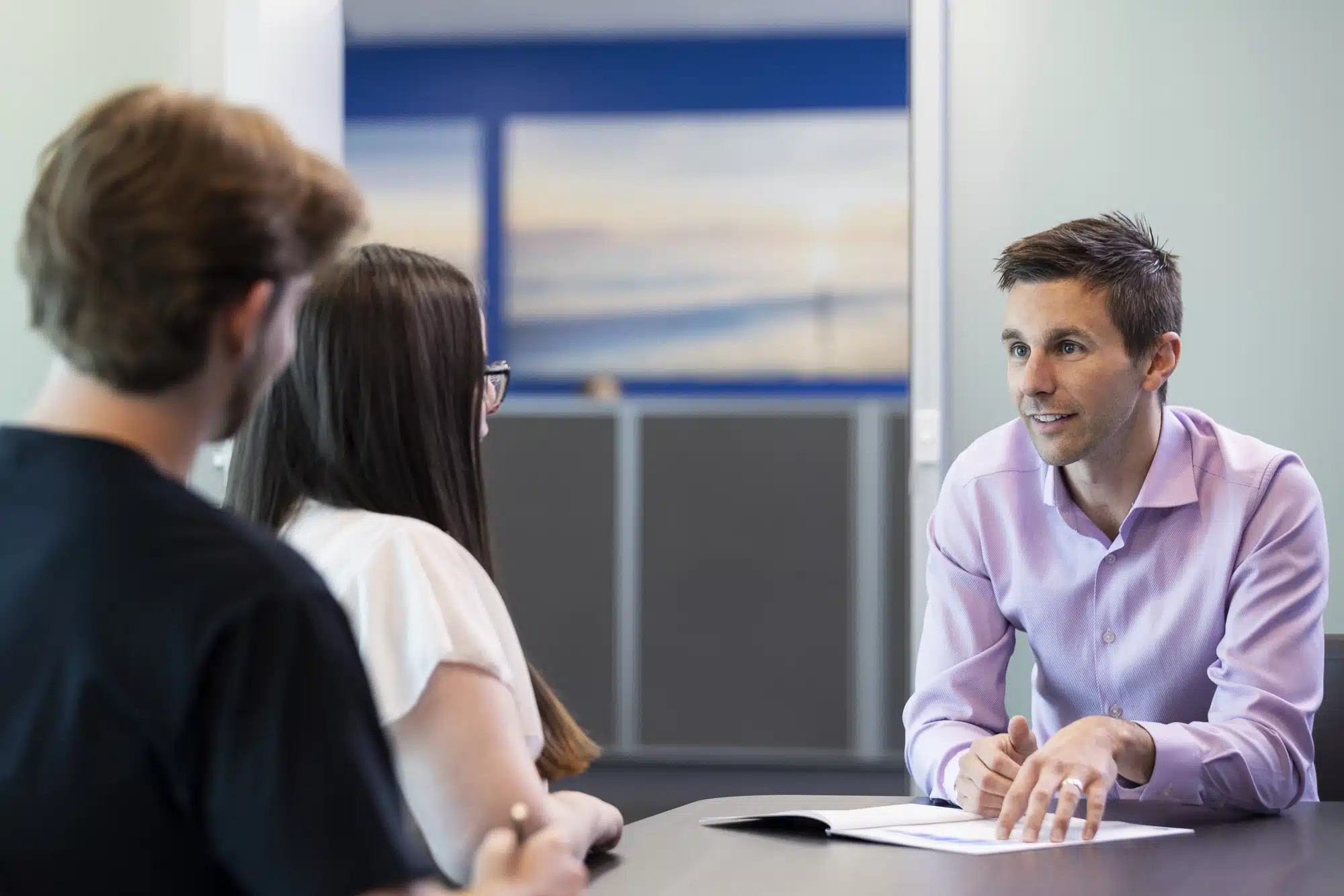 Ask anyone about us and they'll tell you it's not in our nature to brag. Sure, we're pleased with what we've achieved but our biggest source of pride is the results we help our business coaching clients achieve.
So we ask that when you read the testimonials here, please focus on their results and the pride they have in their business. And if that sounds like something you want too, well, we'd be proud to be on your side as your business coach.
Testimonial from Clint Joyce
Yarra Painting and Maintenance
I own and operate a painting business, mostly focussed on commercial work in the Melbourne area. I had been running the business for over 9 years but I was running at a loss. It was frustrating because I'm a perfectionist – I believe that if something is worth doing, it's worth doing bloody well!
I was working 80 hours a week. I was full time on the tools PLUS being full time in the office – which left me with no work life balance. I have an amazing wife and two awesome kids but I just didn't have the time or energy that they deserved. It wasn't right. I went into business as a way to earn money without having a boss but the business had become the boss of me.
When I started in the trade, I learnt the skills to be a quality painter but that was it. I didn't have the business knowledge I needed to make the business profitable. A mate of mine who has his own electrical contracting business was in a similar situation. He met with a business coach and I realised that that's what I needed: help from someone who actually had experience in growing businesses.
Coaching transformed my business
I started coaching with Tenfold Business Coaching in February 2017. Business coaching has created a radical change to my income and work life balance – we have turned things around completely. I'm now making 3 times more profit on top of paying myself a great wage (more about that later*) AND working fewer hours! My Tenfold coach has shown me the changes to make so that working less actually earns more. I never thought that was possible.
What I've learned with coaching has transformed the way I run my business. I've stopped being a painter and started identifying as a business owner and a leader, which changes everything.
I have built a great team that are trustworthy and motivated, and I'm now completely off the tools. That has freed me up to work ON the business, which means I now spend my time where it gets the most value for the business. My business coach helped to create the right systems for MY business and we work on strategies to keep growing the business.
The biggest impact that coaching has had is that now I actually like my job, I like my business and I like where my world is headed. Now when I think about the business, I think, "I'm just getting started."
Is the cost of coaching worth it?
I know that as a small business owner you are constantly worrying about costs, and don't always consider profit. Yes, coaching costs money, but it makes you far more money. If I could offer any advice to other business owners considering coaching and weighing up the cost, it would be: "how on earth can you afford to do it without a coach?" And Tenfold are the best – they have the results to prove it.
I started coaching to improve the business and make a profit, and maybe get it to a point where I could sell it off. But now I don't want to sell it. The work I'm doing with Tenfold shows me that there's so much more financial benefit. Now I want to grow the business to a point where I can put it under management so I can use it as the cash flow to invest in the next thing and next goal I want to try.
It's a learning curve
The first two months is a very sharp learning curve about coaching and the value of your coach. Be patient. It takes time. But before you know it, you'll realise you can't do it without an experienced and qualified coach like the team at Tenfold.
The value you get from a business coach is having someone knowledgeable whose opinion you trust, someone who knows you and your business – all the strengths and weaknesses – and can give you a credible perspective on what it takes to get where you want to go.
Do it now
In a year and a half, I have achieved more than I did in the 9 years before coaching. You can't afford not to have a coach. It changes absolutely everything.
Visit Yarra Painting and Maintenance at www.yarrapainting.com.au
*Clint's thought on paying yourself a good wage
I'm letting myself earn larger amounts of money now without feeling guilty.
I know heaps of guys running trades businesses – electrical, plumbing, painting, HVAC, roofing, across the industry – and we have a lot in common. As a tradesman you have a limit in your mind as to what you think you should be earning. And it's subconscious but it doesn't take into account what you're actually worth. It's based on what the industry thinks you're worth and that's never truly correct if you're actually good at your skill. You should never feel guilty about earning more.
———-
The team at Tenfold Business Coaching are proud of Clint's results. Learn more about the results the best business coaches in Australia have achieved for other business owners:
Andrew and Victoria Wynd – Balwyn Sport and Physio Centre
Glen Clark – Glen Clark and Co
Teree Clare – Red Flag Systems