Reviews
Real reviews about Tenfold coaching from business owners.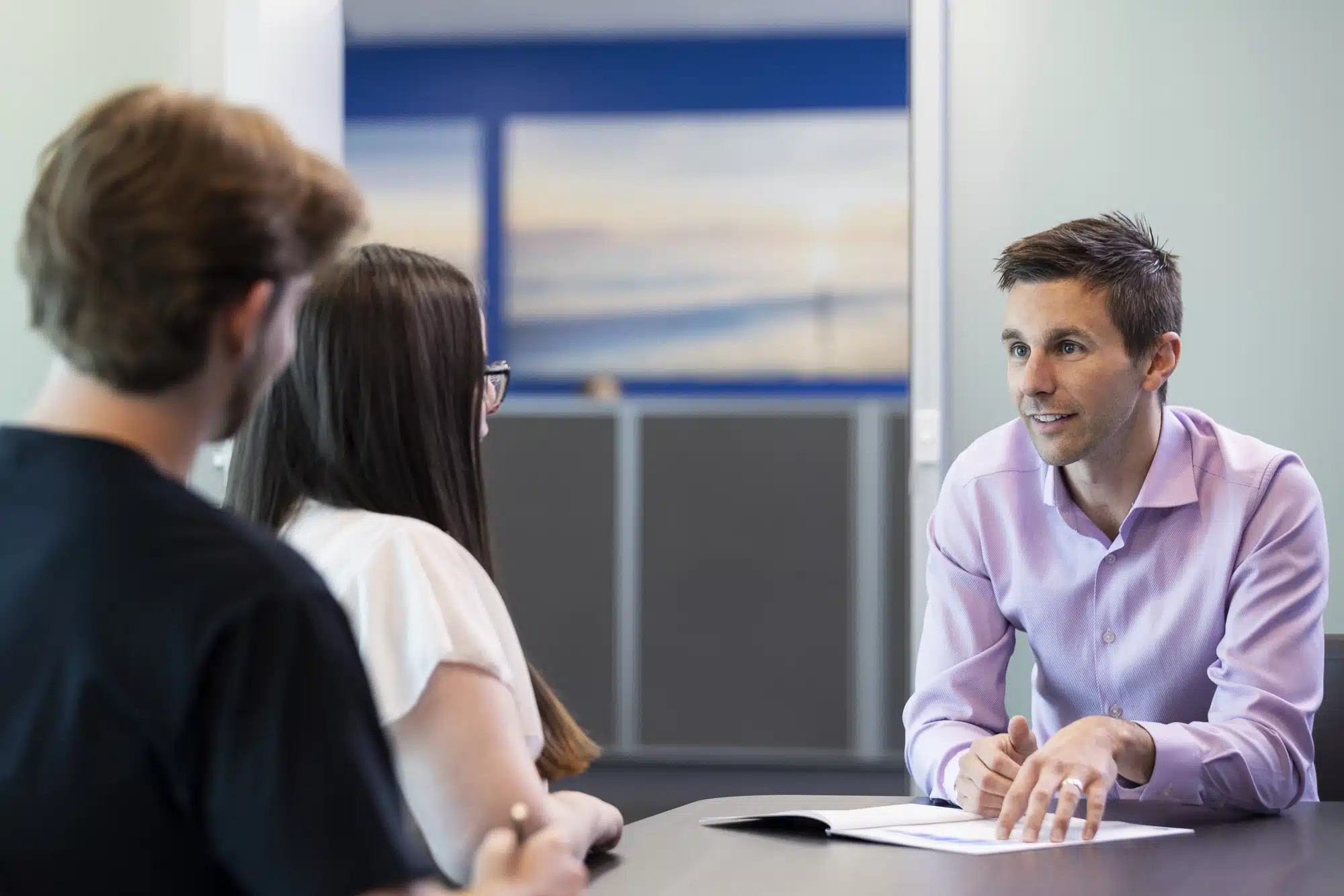 Ask anyone about us and they'll tell you it's not in our nature to brag. Sure, we're pleased with what we've achieved but our biggest source of pride is the results we help our business coaching clients achieve.
So we ask that when you read the testimonials here, please focus on their results and the pride they have in their business. And if that sounds like something you want too, well, we'd be proud to be on your side as your business coach.
Testimonial from
Andrew and Victoria Wynd
Balwyn Sports and Physiotherapy Centre
We're a husband and wife team and we own a physiotherapy and complementary services business, which we started in 2010. We specialise in sports physiotherapy, massage, podiatry, and clinical pilates. We have a team of 20 including employed practitioners and admin staff.
Victoria: I'm a qualified Chartered Accountant
Andrew: And I'm a Physiotherapist and former professional skier.
We had used a business coach previously which gave us a good grounding in the basics of managing a team and business. We got good results and we moved on from that coach when we felt like we got everything we wanted out of it.
We got through the early days and our business was going well but we needed someone to help us take it to the next level. It had gotten so big that it was almost starting to get a bit out of control and unmanageable in terms of a work/life balance.
As husband and wife business owners we found that work issues were spilling over into our time together outside the office. We felt like we were completely absorbed by work all the time. We realised that an external sounding board for some of the challenging issues would give us the freedom to deal with things constructively, rather than having them just eating away at us all the time when we're together as a family.
We searched online and found Tenfold Business Coaching and organised to meet with Marty. Personally, we found that we both got on well with him. The rapport we had made us feel at ease and at the same time we knew that he could challenge us to help us through some of the things that were holding us back.
The other primary reason we chose Marty as business coach is that he keeps us really accountable. Obviously with my (Victoria's) accounting background I know about a lot of the tools for running business financials but you just get caught up in the day to day activities of work and competing priorities.
Tenfold's coaching method means we have quarterly targets and KPIs. By having this focus, we prioritise the things that are really going to take our business to the next level. Because Marty knows us and our business, we've been more open to trying things we would not have thought about doing before.
We have now been coached by Martin for over 19 months.  In that time our sales have increased by 17%, our gross profit has increased by 22% and our net profit has increased by 30%.
Coaching has also helped grow us as leaders. We can see a noticeable difference in how comfortable we are when faced with difficult decisions. An experienced business coach provides the reassurance that we're doing the right things from a leadership and a management point of view.When you run your idea by your coach, and they agree, it gives you confidence that you're making the right management and strategic decisions.
Also having a coach's guidance with recruitment has been excellent. When we put on our practice manager, the tools and advice that Martin gave us helped us identify exactly the skill set and qualities we needed. The Tenfold process for recruitment was so thorough that the risk of a mis-hire was significantly minimised. We found an excellent candidate that we hired and having that role filled really helped accelerate our business growth plans.
Work doesn't consume both of our lives and our family time anymore. Because of coaching with Marty at Tenfold, we've been able to achieve the goals of the business without compromising important aspects of our lives such as our health and our relationship. Now it's about achieving our personal goals and having the business as a vehicle to achieve those goals.
To learn more about Balwyn Sports and Physiotherapy Centre, visit their website at http://www.balwynsportsphysio.com.au/